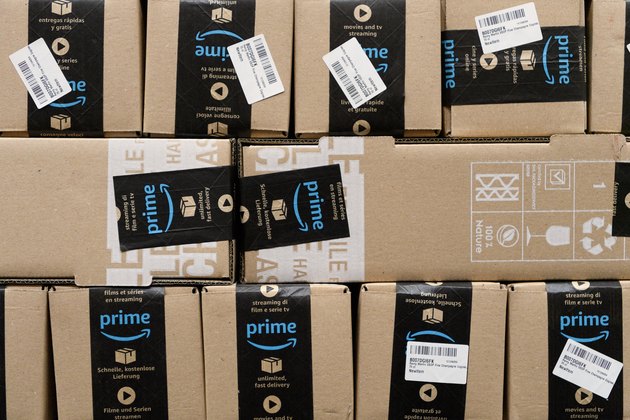 Amazon's Prime Day sales are, if you believe the hype, Christmas in July and bigger than Black Friday. This could be your chance to get some big-ticket items for just one-quarter of the listed price. It's madness — but it's also pretty bad for the workers who get your packages to you in under 48 hours.
This year, Amazon warehouse employees are sitting out six hours of their workday for each of the two days of sales. The intent is not to punish customers, but rather to demonstrate their own indispensability to Amazon's entire operation. Working conditions at Amazon, both in its distribution centers and in its corporate offices, are notoriously bad. All that super-fast shipping puts added pressure on workers already expected to (infamously) skip bathroom breaks to make quotas.
Some consumers are choosing to boycott Amazon and its subsidiaries in solidarity, including twitch, GoodReads, Zappos, Whole Foods, and Audible. Realistically, Amazon is too firmly entrenched in our cultural infrastructure to suffer too much from a grassroots boycott movement — its advantages are deep-seated, government-derived, and structural. The Everything Store, as well as Prime Day itself, is also often the only option available for low-income people, disabled people, and rural residents to get reliable access to products.