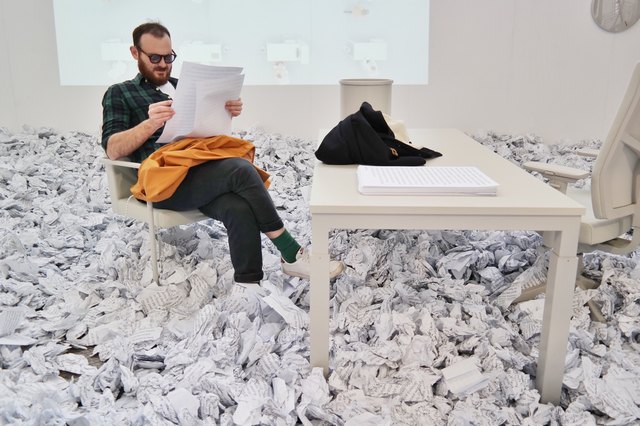 The New Year is just around the corner, and as much as we're looking forward to parties, gifts, and even fresh starts, that also means tax season is bearing down upon us. Now isn't the worst time to begin collecting and organizing all your spreadsheets and deduction, even if you do have until April to mail them in. (In fact, it's a pretty good time to start investing in a retirement account, no matter how small, if you can swing it.)
Last year brought some huge last-minute changes to the federal tax code. While overall, things should be a bit steadier in 2019, one more big change comes to the tax forms themselves. The Internal Revenue Service is starting to release updated tax forms and schedules, including the federal income tax form, the 1040. The new form, famously meant to be "postcard-sized" (though not quite achieving that), replaces not just the old Form 1040, but also the 1040A (the "short form") and the 1040EZ ("Income Tax Return for Single and Joint Filers With No Dependents").
If you're e-filing your taxes this year, you probably won't notice much of a difference. Overall, you'll still want to avoid the usual early-bird mistakes, especially if you want to outrun identity thieves. The tax code still requires that you pay taxes on cryptocurrencies, although if your coin of choice was Bitcoin, that may turn into a write-off. If you're already panicking at the thought of doing taxes alone, maybe this is the year to figure out when to talk to a professional.