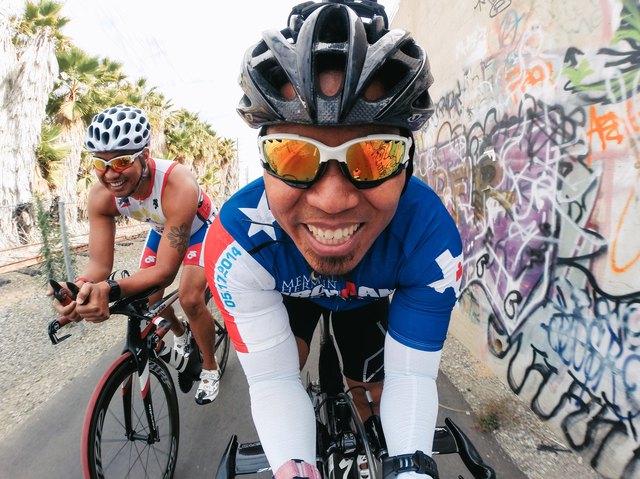 Stats and trackers used to be for websites and online traffic. Now we've got portable, wearable devices that measure our every output, from sleep quality to steps to blood pressure to whether we're concussed. Given the near ubiquity of these devices, it's worth asking: What do you really get from them?
In new research published this week, Australian scientists may have a somewhat disappointing answer. Most of the benefits of consumer health tracking devices are psychological, it turns out. That's not nothing if a FitBit gets you to exercise more, but it could pose certain challenges in other ways.
The reason comes down to standards and standardization. Medical devices have to meet certain guidelines for use in approved studies. Of the commercial options out there, only 5 percent have been "formally validated" for things like quality, calibration, and reliability. Not every device on the market means the same thing by "step," "normal," or even "asleep." That makes it hard to evaluate their medical worth.
There's another reason to be wary of portable commercial medical devices. When you're generating so much personal data, always think about who has control over it and where it will go. Google recently teamed up with FitBit to create cloud-based health monitoring products, but some experts worry about how that personal data will be used. An extreme case in point: Canada, where immigration officials are using ancestry DNA kits to determine some deportations.
All in all, it's worth using wearables if you understand their limitations and know what you want from them. "We have to be very careful here, because there is so much variability," said lead author Jonathan Peake in a press release. "The technology could be quite useful, but it can't and should never replace assessment by a trained medical professional."