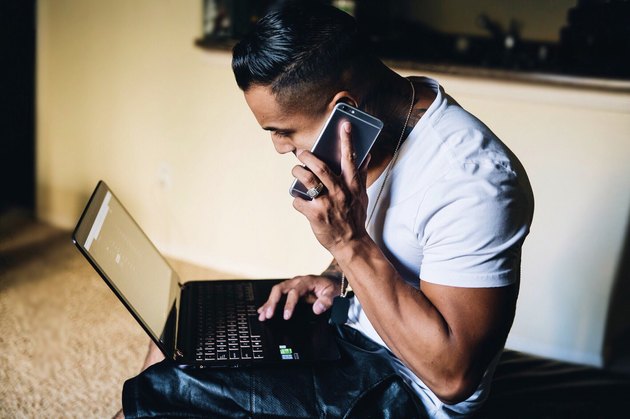 Reports last fall suggested that we might be a majority freelance economy within a decade, but the truth is, we may not have to wait that long. That's according to the Gig Economy Data Hub, which, despite its name, actually reveals just how little we know about the state of American work.
Estimates collected by Re/Code put gig workers at anywhere between 4 percent and 40 percent of the U.S. labor force. Even the federal government isn't entirely sure about the gig economy: The Bureau of Labor Statistics has released a survey claiming contingent workers have declined to 10 percent of the workforce since 2005, a stat that seems unlikely at first blush, given the rise of companies like TaskRabbit and UpWork.
All of it comes down to how we define a gig economy worker. The GEDH offers a broad category: "any worker who engages in independent work in any capacity ... This includes workers who hold traditional wage and salary jobs, including full-time jobs, as well as those who only do gig work." However we define the gig economy, we all should start caring about it. Federal courts are beginning to create precedents for how the government deals with gig-economy employers. If you pay taxes as a freelancer, we're all still sorting out how new tax laws will fall out. Even gender inequality follows us into the gig economy.
Whatever the real number, at the very least, gig economy workers aren't alone — or isolated — by any stretch of the imagination. Find out if you can get involved in groups like the Freelancers Union to learn from each other and keep your employment a little less precarious.