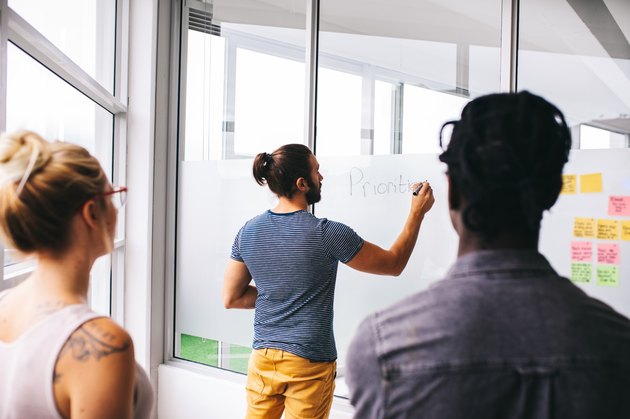 One of the greatest flaws in the way most companies promote workers is how to train them for management duties. These are skills that most people need to learn, and they don't just spring from being good at another set of skills. The good news is that anyone can become a good manager, but many candidates aren't introduced to the full picture.
For those who work to move up in a company's hierarchy, they understand that their jobs will shift toward a lot more organization and paperwork. But the key issue is still always going to be about people, and as consultant Melissa Lamson writes for Inc., we need help when people at work butt heads. She cites a number of studies showing the disconnect between how well managers think they deal with workplace conflict and how well employees think managers handle it. In one, about twice as many employees thought their management needed improvement in handling conflict as did the managers themselves.
Lamson points out that 85 percent of employees at all levels deal with conflict at the workplace, which seems conservative. She also writes that employees spend nearly three hours a week dealing with conflict at work, time which could be used more productively. Her advice: Managers new and experienced should explicitly seek out training to deal with managing disagreements and problems. Lots of it comes down to defusing a situation, making sure each side feels heard, and reminding all parties that ultimately, they're on the same team. If a manager can prevent an issue from making it to HR, everyone is practically guaranteed to come out of things better off.