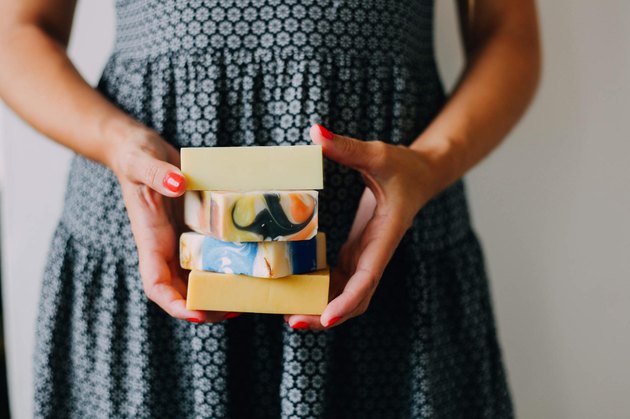 What did we even do before crowdsourcing? It's so ordinary now to ask your networks for seed money and funding, whether you're working on an invention, an art project, or financing for your first home. If you've tried it yourself, you've probably read all the tips and tricks for marketing a successful campaign. Now some researchers have come in with hard data, and the best tactic to get yourself funded might surprise you.
A team at Binghamton University wanted to find out why people give to crowdfunding campaigns, when the final outcome is so uncertain. "Crowdfunding is interesting because you're literally buying something that isn't finished from a person who has never made it before," said co-author Ali Alper Yayla in a press release. "There are no product reviews, and there are no seller reviews."
A not-insignificant number of us donate to crowdsourced campaigns because we like the social capital it confers. But the Binghamton researchers found that we choose where we give based on the seller or user's reputation. In other words, we care about how honest the campaign organizer is, and whether we'll both get what we want, rather than whether we'll get a high-quality product or return.
This makes the case that it's always a good idea to keep track of how you're presenting yourself on social media. Use best practices to make sure you're presenting your best possible self. That way, if you ever find yourself in need, you can worry about executing your campaign — and not cleaning up after your past self's mistakes.