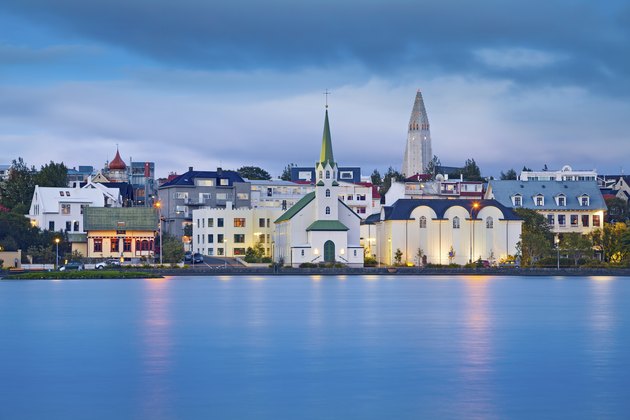 Iceland announced that it will be the first country to demand proof of equal pay regardless of gender, sexuality, or nationality on Wednesday, March 8th -- appropriately enough on International Women's Day. There are other countries with equal pay policies or laws – even Minnesota has one -- but the legislation Iceland is introducing to its parliament this month is the first of its kind, in that it will make it mandatory for businesses with more than 25 employees to prove pay is given based on the merit and the value of the work itself.
Iceland's goal is to completely eradicate the pay gap by the year 2022. But we shouldn't be surprised that this Nordic country prioritizes women's work and breaking the glass ceiling. Wednesday also marked "A Day Without a Woman," where women were encouraged to strike in whatever way they could to bring awareness to an array of issues including the gender pay gap. In October of 1975, 90% of Iceland's women went on strike and 25,000 women took to the streets to protest the lack of women's rights.
Schools were closed. Businesses shut down. Fathers took care of the child care and cooking. That day marked what many consider a huge shift in Icelandic politics, beginning the journey to becoming "the world's most feminist country." Today, women hold 41% of the seats in Iceland's parliament and the World Economic Forum has ranked Iceland as number one in the world for gender equality for seven years in a row.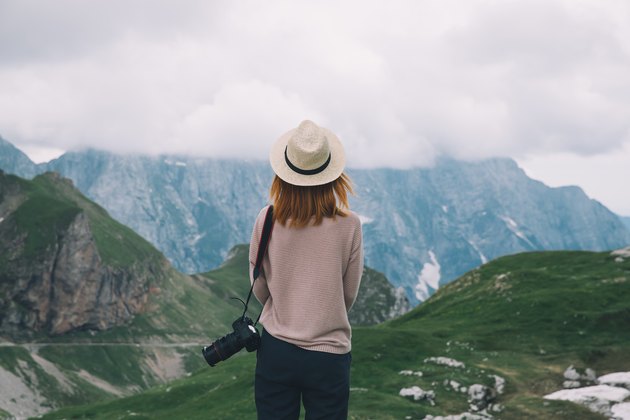 So it comes as no surprise that Iceland would be the first country to introduce such important -- and necessary -- legislation. It's been a leader in women's rights. With hope and hard work, other countries will follow Iceland's lead. It's also proof that protests can affect an entire country's point of view, creating not just ripples but tides intent on breaking the glass ceiling in the next five years.