Spring Break is around the corner and while most of your friends might be going down to Florida or Cabo, you're at home and trying to save as much as you can -- smart! Listen, it's possible to have a great Spring Break and keep your spending at a minimum. Enter: the staycation. A good staycation isn't just about staying home though, it's about making the most of your time on your own turf. So don't feel bad that you aren't at the beach, feel the power of this awesome opportunity.
Get s%#@ done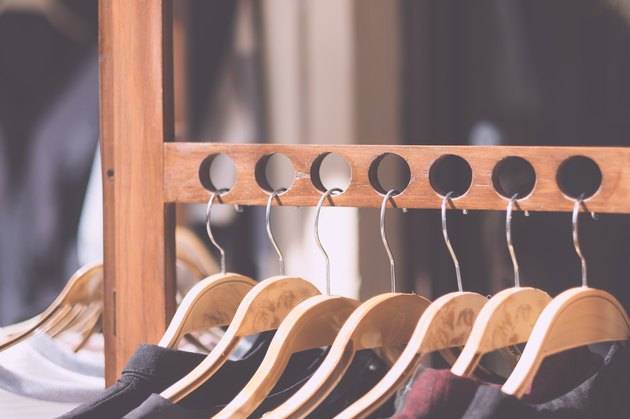 You've got 10 days to yourself. No school. No exams. You're free! So why not get a head start on next semester? Get organized. Finally clean out your closet. Marie Kondo your apartment and donate your stuff. A staycation is a great way to being Operation Get Your Life Together. I know binge watching The Crown and ordering in seems like the way to do it, but after the week is done you will regret that choice. Taking a break and hitting up a couple episodes here and there is obviously fine, just don't become a couch potato.
Learn a new recipe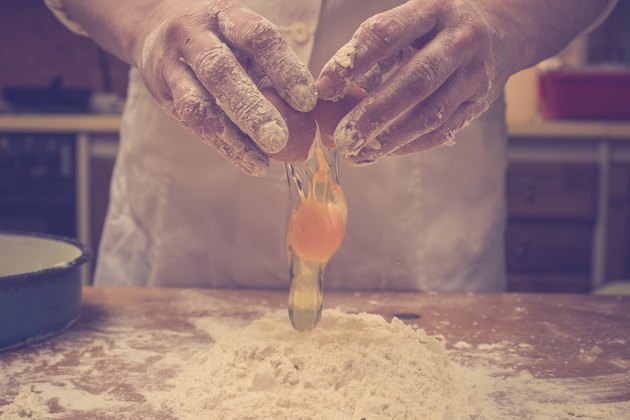 Dive into a good recipe site and find the food that makes your stomach growl, then teach yourself to make it. Gnocchi, the perfect crepe, or the jambalaya of your dreams are just a few ingredients away. Not only will you hone in on a great life skill, but you're saving money and treating yourself to a delicious meal -- win-win-win!
Enroll in YouTube university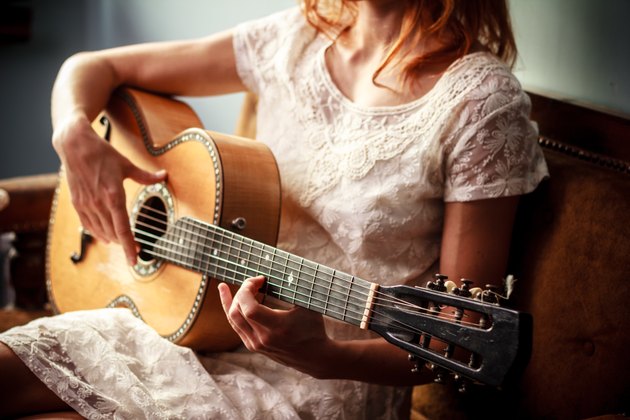 YouTube has every tutorial for anything you've ever wanted to learn how to do. Seriously. Always wanted to know how to french braid your hair? Maybe you finally need to dust off that ukelele your parents got you for Christmas years ago. YouTube will help you get back into a hobby or help you to discover a new talent.
Practice some self-care
After you get all the adulting out of the way, it's time to relax. Grab a charcoal mask (super cheap at Target), some fuzzy socks, a (giant) glass of wine, and sit your productive butt down. You deserve it! Some well-deserved R&R will be a perfect way go end a great break.