The tracking number for a FedEx shipment -- available on the mailing label and receipt -- makes it easy to find out where your item is at any given time. However, you don't need that tracking number to keep up with your package's progress. Other reference information may be enough, or you can register for the FedEx InSight portal and track all your shipments online.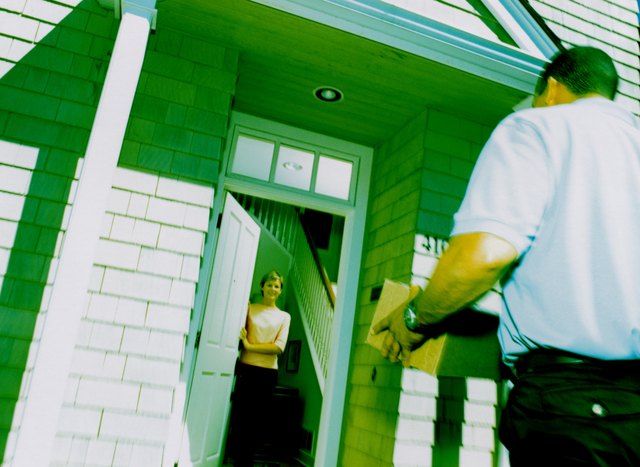 credit: Ryan McVay/Photodisc/Getty Images
Get Reference Information
While it's easier to track your package with your tracking number, you can also follow its progress if you know another reference number related to the shipment. This might be the invoice or purchase order number, a return material authorization number or a different reference number you provided along with your shipment. Go to www.fedex.com/apps/fedextrack/ and enter the reference number, the account number if you have it, the ship date, destination country and postal code to track the package. You also can track government orders by entering the transportation control number.
Join FedEx InSight
Signing up for FedEx InSight lets you monitor all your letters and packages, even without a tracking number. It's a free tool on FedEx.com that lets you track shipments and alerts you if a problem arises. To register, you'll need a FedEx account number, which you can obtain online if you don't already have one. Go to FedEx.com, click on the "Track" tab and select "FedEx InSight." Click on the "Register Now" link. Once you fill out that form and register, you'll be able to view the status of all shipments related to your account number.