USPS Priority Mail Express offers overnight delivery of letters or packages 365 days a year to most domestic addresses, including post office boxes. Among the services offered on Priority Mail Express is tracking, which lets you track delivery attempts and see when someone accepted the item. The postal service offers several ways to track a letter or package as it progresses from pickup to delivery.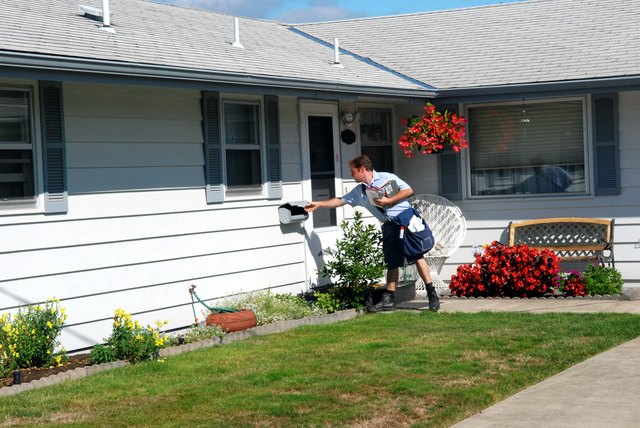 credit: Naomi Bassitt/iStock/Getty Images
Online or Text
Use the item's tracking number to track it online by going to the USPS website and clicking on the "Track and Manage" tab. Input the tracking number in the box provided, and you'll see where the item is. Up to 35 numbers can be entered at once, as long as each is separated by a comma. You can also arrange to get text alerts and updates sent to your phone. You can choose to get updates any time the status changes or only when the item is delivered. For an instant status update, text the tracking number to 28777 (2USPS) and you'll get an update sent to your phone.