The Aspire credit card is a revolving line of credit that requires a monthly payment. You can make either the minimum payment, pay a portion of the balance or pay the entire balance balance directly to the company. Cardholders can pay online, over the phone or by mail. There are no additional fees with any of the payment options.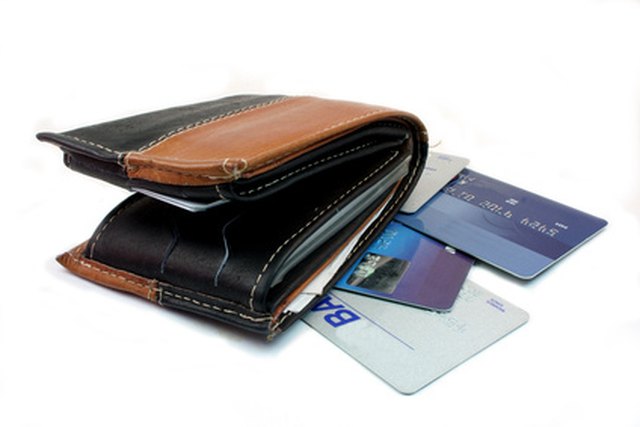 How to Pay Online
Step
Log on to aspirecard.com and click the "Make a Payment" tab.
Step
Click the "Register" button and complete the requested information to get your user ID and password.
Step
Return to the "Make a Payment" tab and enter your user ID and password in the text boxes. Click the "Login" button.
Step
Enter in the requested payment information, such as payment amount and billing information. Click the "Submit" button to complete your payment.
How to Pay by Mail
Step
Write out a personal check or request a cashier's check or money order in the amount of your payment from your banking institution or a check-cashing service.
Step
Make the money order or check payable to Aspire Card Services and include your account number at the top.
Step
Place the personal check, money order or cashier's check in a stamped envelope and mail to: Aspire Card Services P.O. Box 105555 Atlanta, GA 30348-5555
How to Pay by Phone
Step
Dial 1-800-348-8783.
Step
Press "1" to select English or "2" to select Spanish.
Step
Enter in your 16-digit card number, then follow the prompts to complete your payment.