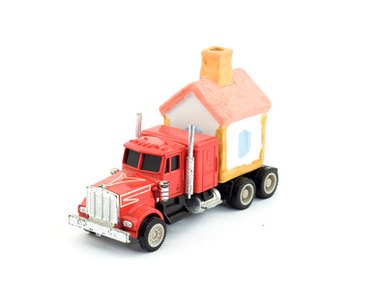 If your address changes, it's important to notify your credit card issuer immediately. If your billing address is not updated, your statement will be mailed to the wrong address and you could miss payments. Your statement could also be opened by someone else, giving them access to your personal information. Changing a credit card billing address can be done in a few ways; all are simple and can be completed quickly.
Step 1
Choose whether you want to change your credit card billing address online, by telephone or by mail. Select one of the three following steps.
Step 2
Log-on to your card issuers' website if you have registered to manage your account online; it's the quickest and simplest way to change your credit card billing address. Locate and click on the "Service Center" or "Account Management" button. Click on "Update/Change Profile." Select "Update Address." Enter your new address. Click "Submit" or "Confirm." Your details will be updated within 24 hours.
Step 3
Telephone your card issuer's service center to change your billing address if you have not registered to manage your account online. Get the telephone number from your most recent credit card statement. Confirm your identity (this will include your old address, telephone number, date of birth, card number and usually a further personal security question). Provide your new billing address. You new address will be repeated to you; confirm it is correct. Your billing address has been changed.
Step 4
Mail your card issuer details of your new credit card billing address. Complete the "Change Mailing Address" form on the reverse of your credit card statement. Check the requirements; some card issuers request proof of address such as a utility bill. Complete the form and mail it to your card issuer. Your new billing address will be updated in a few business days.