Finish Line is an athletic shoe and apparel store based in North America. It offers customers rewards for shopping at its stores. The program is called Winner's Circle. To earn points, customers with USA mailing addresses sign up in stores or online at the company's website. Customers are given a Winner's Circle number which they enter when shopping online or they give to store representatives when checking out at Finish Line stores. Eligible purchases must total $200 within 12 months in order for customers to be awarded with a $20 store certificate.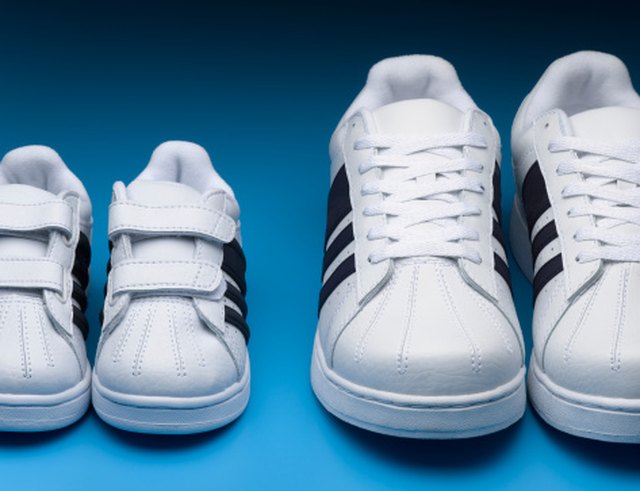 Online
Step
Visit Finish Line's website (finishline.com) and select the items you wish to purchase and click "Add to Cart."
Step
Click the red button at the bottom of your screen labeled "Check Out." You will be redirected to another page where you can sign in to your account using your email address and Finish Line password. If you've forgotten your password, enter your email address and press send. The company will send you a new password.
Step
Verify your account information: name, address and phone number. Select a shipping method and click "Continue with Secure Check Out."
Step
Select a payment method. You can pay with Paypal or any one of four major credit cards. Enter the $20 reward certificate's code number in the box labeled "Redeem Your Winner's Circle Rewards" and click "Apply."
Step
Look at your order summary to ensure the $20 discount has been removed from your purchase total. Click "Continue to Order Review" to review your order one final time before checking out. Complete your order by clicking on the "Check Out" button. You will receive an email verifying your order.
In Store
Step
Visit any Finish Line store.
Step
Pick out merchandise to buy.
Step
Proceed to the check out counter. After your items have been rung up on the cash register, hand the Finish Line representative your $20 reward certificate. The representative will deduct $20 from your purchase total. If you have any coupons, you may use one in addition to your $20 rewards certificate.