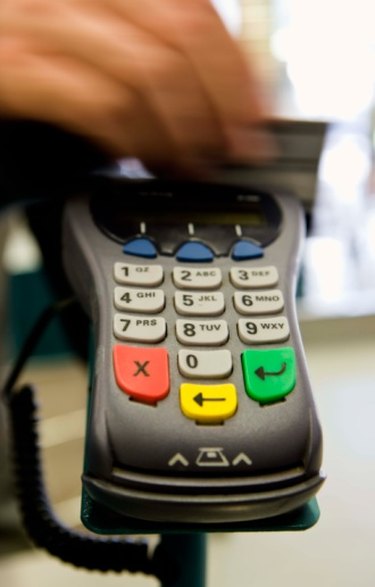 SunTrust Bank switched its debit card partnership from Visa to MasterCard in early 2009. After the switch, SunTrust issued new check cards to all existing customers. The SunTrust MasterCard Check Card is linked to an account holder's checking account and may be used with any merchant accepting MasterCard. SunTrust debit card holders may make purchases using a PIN number or by signature. To activate a SunTrust debit card, follow these steps.
Step 1
Retrieve your new SunTrust debit card. Read your name to ensure it is spelled correctly. Look at the effective date to determine when to activate it. Generally, this is the month in which you opened the account. The card can be activated at any time during that month.
Step 2
Turn the card over and find the customer service number. Phone 800-337-1140 to activate your card. You will have to provide your full name, address, birthday and last four digits of your Social Security number.
Step 3
Make a purchase with your new SunTrust debit card to ensure it has been properly activated.
Step 4
Peel the adhesive activation sticker from the front of the card. Sign the back of your SunTrust debit card and destroy the old card, if applicable.