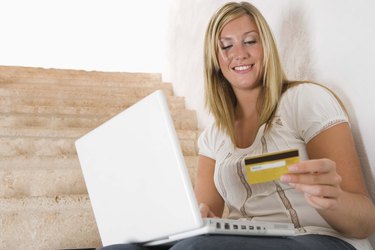 Amazon offers six consumer credit cards, as of December 2010. The various cards offer incentives like airline miles, cash back rewards and credit at Amazon.com. Most of the credit cards are managed by Chase bank, and most function like a regular credit card, allowing you to use it anywhere Visa credit cards are accepted. One card, the Amazon Store Card, is used for Amazon.com purchases only, and is managed by GE Money Bank. You can make a payment on an Amazon credit card in several ways.
Step 1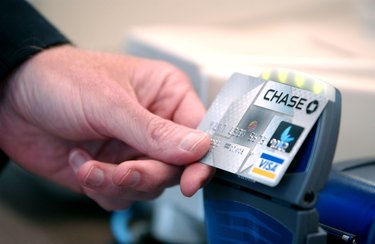 Locate the customer support number on the back of the card. Call that number and follow the prompts to make a payment. If you cannot find the number and you have an Amazon credit card from Chase, call Chase credit cards customer service at 800-432-3117. If you have the Amazon Store Card from GE Money Bank, call 866-634-8379. A customer service agent will be able to take your payment using your bank information.
Step 2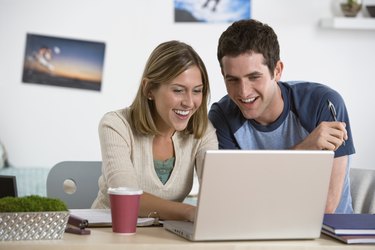 Make a payment online if you prefer not to call. Visit Chase.com and create an online account at the site that corresponds with your Amazon card. Once an account is set up, you can log into the account to make a payment or set up regular monthly automatic payments. For the Amazon Store Card, visit GE Money Bank online at Gemoney.com to set up an account and pay online. You can make the payment using your bank information.
Step 3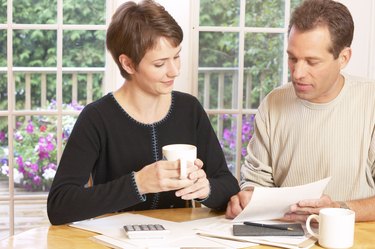 Mail in a check with your most recent paper or electronic statement. You can find the mailing address listed on your last statement, or call the number listed on the back of your card for the address information.
Tip
Set up auto-pay online or over the phone. Auto-pay allows the credit card to withdraw a set amount from your bank account on the same day each month. That way, you do not have to make a payment each month manually; it is automatically taken care of. But, you need to ensure you have the funds available.
Warning
If you make a payment online, carefully check that you are in fact on Chase.com or Gemoney.com. Other sites with similar web addresses might try to trick you into entering your bank or account information, an online scam known as "phishing."
Things You'll Need
Bank routing number

Account number

Check number