Cablevision offers a rewards program to customers who have cable, Internet and phone service through Optimum. The free program gives qualifying customers a discount on their monthly bills as well as several other perks. The Optimum Rewards card provides discounts for movie theaters, attractions such as the Bronx Zoo and Madame Tussauds, sporting events, live shows and concerts, parking, restaurants and stores in New York, New Jersey and Connecticut. After you receive your Optimum Rewards card in the mail, you'll need to activate it online before presenting it at stores and other places for your discount.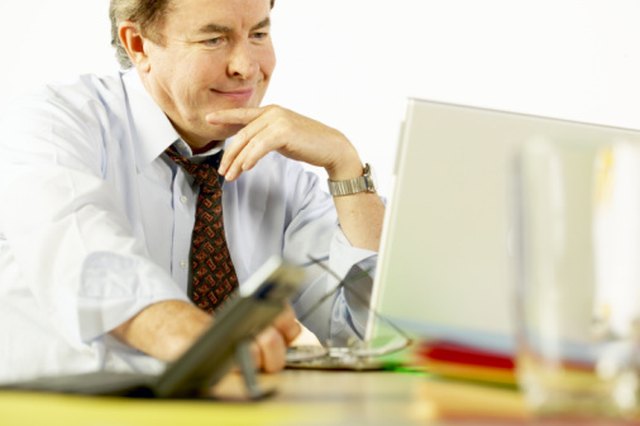 Step
Visit the Optimum Rewards card activation page (see Resources section).
Step
Type the account number printed across the bottom of the front of your Optimum Rewards card in the box provided.
Step
Enter your name the way it appears on your card in the box provided.
Step
Type your billing address ZIP code in the box provided. Click "Submit" to complete your Optimum Rewards card activation.