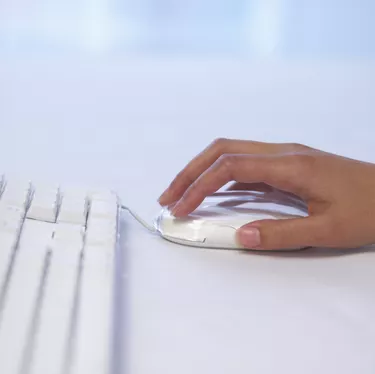 Before using your Green Dot card, you must activate it. When you activate the card online, you can set up online account management and register for direct deposit. In order to register your card, you will need to provide some personal information, such as your date of birth. After the card is activated, you can use it immediately as long as money is loaded to your account.
Step 1
Access Greendot.com in your computer's Web browser. Click "Register a New Card" in the top menu.
Step 2
Enter your Green Dot card's 16 digit card number in the appropriate field.
Step 3
Enter the security code from the back of your card. The security code is the last three digits of the group of numbers imprinted beneath the signature strip.
Step 4
Enter the code from the shaded area in the indicated field and click "Continue."
Step 5
Enter your personal information including your name, address and Social Security number. Click "Continue."
Step 6
Enter the four digits you want to use for a PIN number. Re-enter the number to confirm your selection and click "Continue."
Step 7
Click "Yes" if you want to set up direct deposit for your Green Dot card. If you don't, click "No."
Step 8
Enter a user name and password in the indicated fields. Re-enter the password to confirm your selection. Click "Continue." A confirmation message for your card's activation is now displayed.
Tip
If you previously established a Green Dot account, after entering your card number, you only need to provide your user name, password and select a PIN number for your card.
Contact Green Dot customer service at 866-795-7597 if you encounter issues while activating your new card.