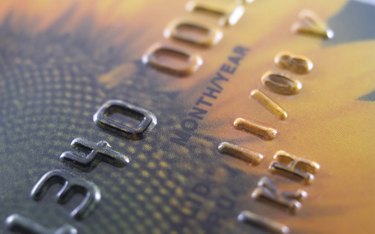 The Tennessee food stamp program utilizes the Electronic Benefits Transfer (EBT) program to provide benefits recipients with their funds. Recipients receive an EBT card that acts as a debit card. The state transfers their allotted amount of money onto the card each month, and recipients can use the card at participating grocers to purchase their food items. Checking the balance of the card simply involves calling the EBT hotline.
Step 1
Take out your EBT card so you can read the number on the front.
Step 2
Call 888-997-9444 to reach the EBT customer service hotline. You can check the Tennessee Department of Human Services website for an updated number, if this number is no longer active.
Step 3
Enter your EBT card number using your phone's keypad when prompted. Follow the prompts to get your card balance, or follow the prompts to speak to a representative to get your balance.