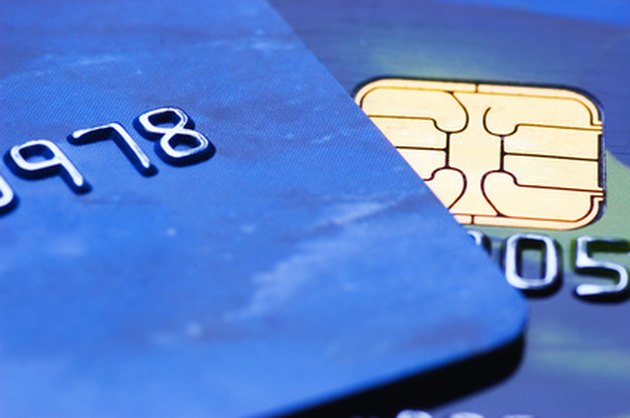 Having bad credit can make it tricky to get a credit card. However, going without a credit card can make it challenging to shop or improve your credit history. Even with bad credit, it is possible to get a credit card.
Secured Credit Cards
To use a secured credit card, you give the lender a certain amount of money and they give you "credit" for the amount you put on the card. For example, if you put $500 on a secured card the lender would give you a $500 spending limit. You would use the card normally and if you make all your payments on time it will help to improve your credit history.
Prepaid Credit Cards
Prepaid credit cards work life gift cards. You buy them and put a predetermined amount of cash on them. Then you use the card until the money is gone. Some of them are single-use cards, while others can be refilled. You can buy prepaid Visa and MasterCards that can be used at almost any location. This allows you to use a major credit card without tapping into your credit.
Store Cards
Store credit cards are specialty cards often used to entice consumers. Not everyone with bad credit will be able to qualify for store credit at first, but many stores will give you a credit card if you already have a valid major credit card. This means that once you have a secured card you can take it to a store and you may be able to get a store card. Having a store credit card in good standing can help improve your credit history.