Corporate executives and employees often have to relocate, permanently or temporarily, and need comfortable, furnished homes to stay in. If you have a second home and would like to make some extra money, or are having difficulty selling the home you now live in, consider listing your home with a corporate housing rental service.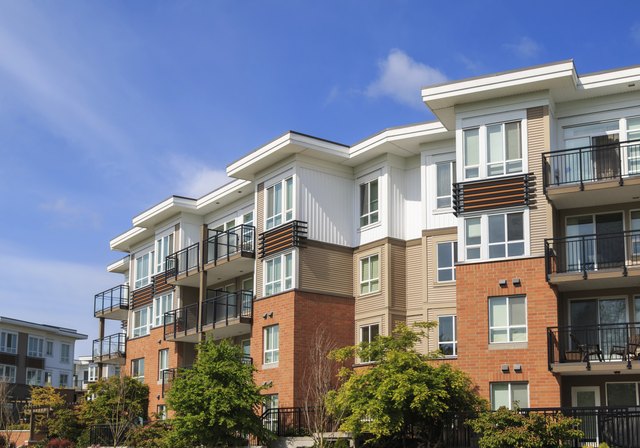 credit: Volodymyr Kyrylyuk/iStock/Getty Images
Step
Consider whether you want to list your home with a company that will manage all aspects of your rental, or that will just help match you with a tenant. If you choose the first option, you will likely pay a higher commission, but the property management company will negotiate leases and deal with tenants for you. If you choose the second option, you will save money but will have to spend more time interacting with your tenant.
Step
Visit corporate housing listing services online. Make a point of looking at the pictures and descriptions of the housing that they offer, and consider whether your property is a good match. If it isn't, check out other companies. Select a few companies to investigate further and contact them to learn more about their services and any costs involved.
Step
Follow the corporate housing service's instructions for preparing your listing. This may include taking numerous photographs of the inside and outside of your property, providing a floor plan, taking measurements and writing up a detailed description of your home.
Step
Upload your listing information to the listing service's website or submit the information directly to the company so that they can do it for you.