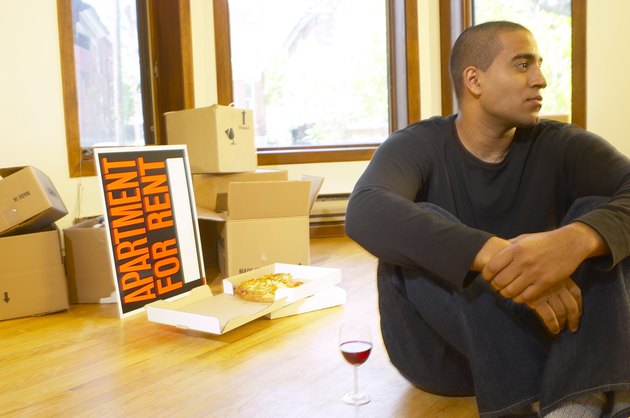 Renting out a room in your home can be a great way to make extra money. You might also be looking for a roommate to help share all household expenses. No matter what your reason, you want to make sure you find a renter who is responsible, reliable and easy to get along with. This reduces the chances of problems in the future. To attract the right candidate to rent your room, you can write a room for rent advertisement to include in local publications and websites. However, once you get a few good candidate, be sure to interview her and check her references, as well.
Step 1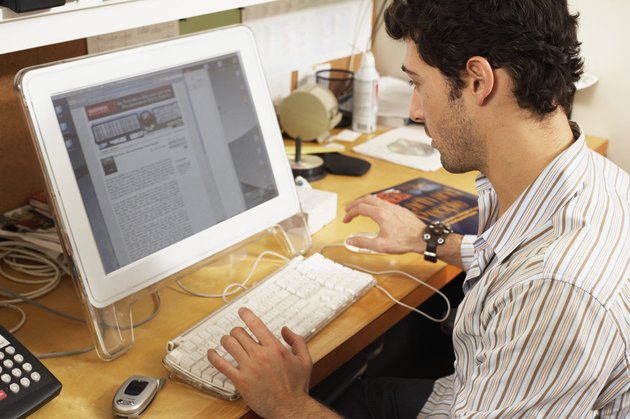 Write an engaging headline for your room for rent advertisement. The headline should appeal to the type of roommate you're looking for, such as "Room for Rent Just Off Campus" or "Room Available in Quiet Neighborhood."
Step 2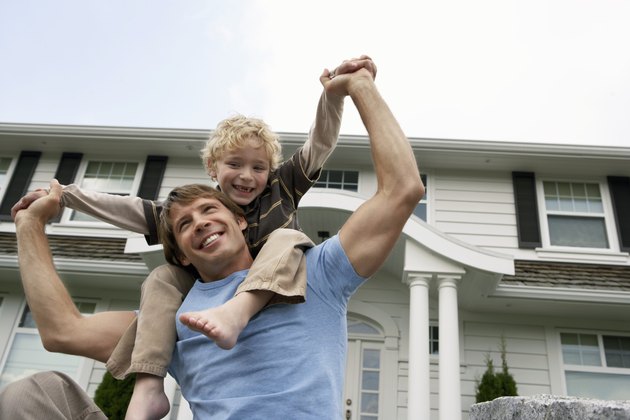 Include the location of the room for rent, as well as what kind of residence it's in, such as a house or apartment. This lets a potential renters know exactly what neighborhood the room is located in and allows him to make an informed decision.
Step 3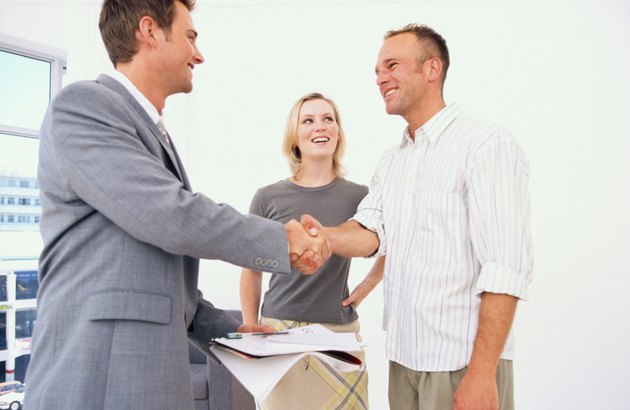 List how much rent you're asking for, including any utilities, as well as if you're expecting the renter to pay a security deposit for the room. Terms of rent, such as paying on the first of each month, should also be listed.
Step 4
List any of your preferences in the advertisement. This will help attract a renter that you're happy with, such as a nonsmoker, male or female, or someone who is not allergic to pets.
Step 5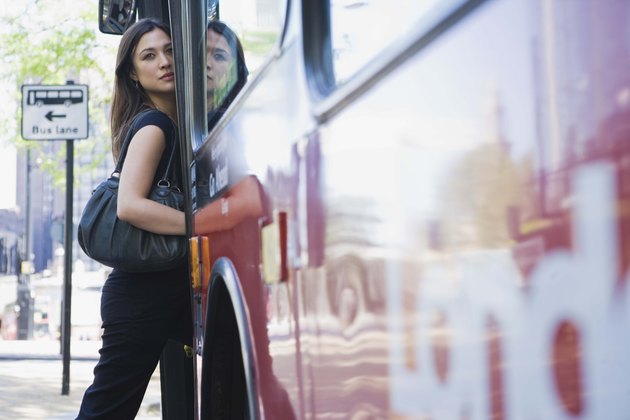 List benefits of living in your neighborhood that would appeal to the type of renter you're looking for, such as secluded area, right downtown or on the city bus line.
Step 6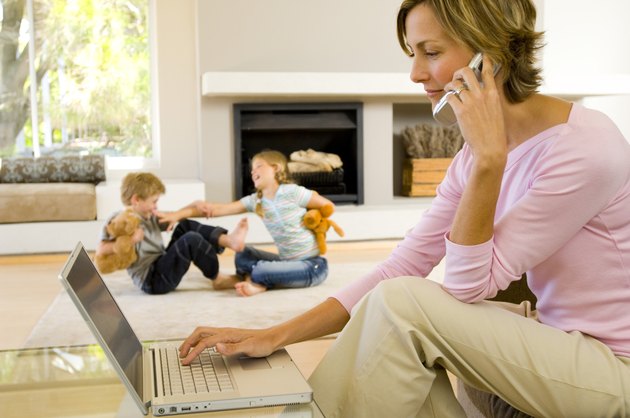 Include your contact information on the advertisement. Make it easy for potential renters to get in touch with you by providing a phone number and email address, as well as at least your first name.