SBI Cards are offered in India as part of an agreement between the State Bank of India and GE Capital. The cards available are all Visa cards. There are several types to choose from, including Premium cards, Classic cards and co-branded cards with Air India. There are a couple of ways to cancel the card if you no longer want it.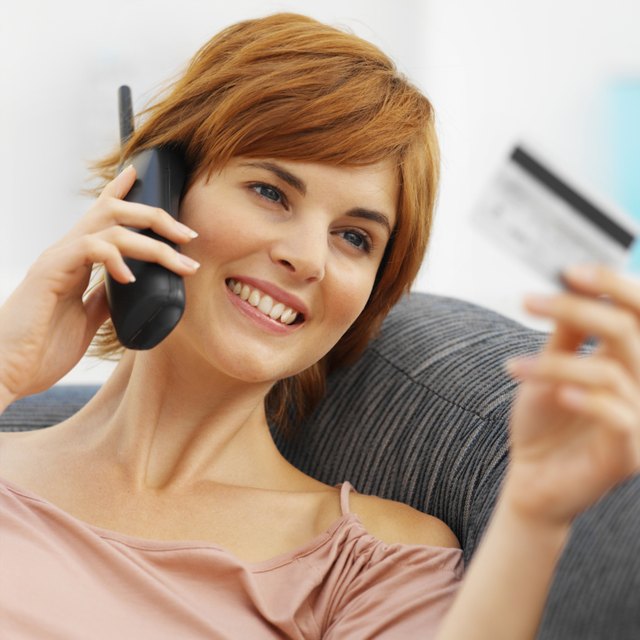 credit: Stockbyte/Stockbyte/Getty Images
Cancelling the Card
The balance of the SBI card must be zero before it can be cancelled. The card can be cancelled at any time after that by writing to SBI Card & Payment Services Ltd, P.O. Bag No.28, GPO, New Delhi - 110001, or by calling the SBI helpline number, which you'll find on the SBI Card website. If you call the helpline, be prepared for the agent to try and keep your business by making special offers such as no fee for a year or a lower interest rate. Be firm about wanting to cancel the account and then cut up all cards associated with your account on the diagonal.