How to Buy a USPS Money Order. USPS money orders have been a trusted way to send money for years. In addition to protecting money using various security features, they also protect the customer if the money order is ever lost or damaged. Learn how to buy a USPS money order by reading the following tips.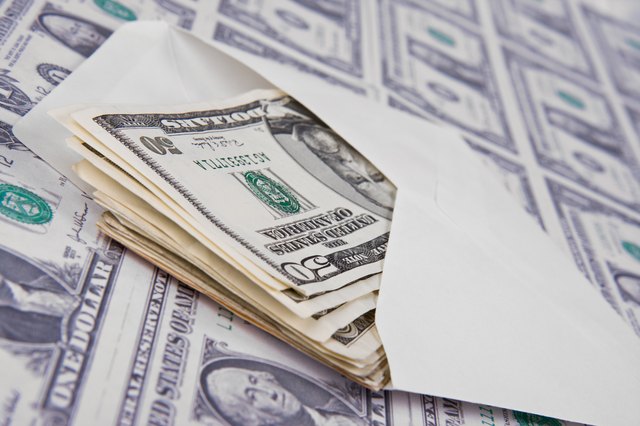 credit: Jiri Hera/iStock/GettyImages
Step
Visit an official USPS station. If you live in a rural area, you may also purchase money orders from your local rural route carrier.
Step
Ask to purchase a money order from a postal employee. Indicate whether you need a domestic or international money order.
Step
Specify the denomination of the money order. Money orders can be made up to $1,000. Provide a government- or state-issued form of identification if you are purchasing money orders that total over $3,000. International money orders can only be made for a maximum amount of $700.
Step
Pay for your money order using cash, a traveler's check or a debit card.
Step
Use your money order as you see fit. USPS money orders are valid for an indefinite amount of time, so you can use it immediately or at a later date.
Step
Look into replacing your postal money order if it is ever lost or damaged. This may be done at any post office.