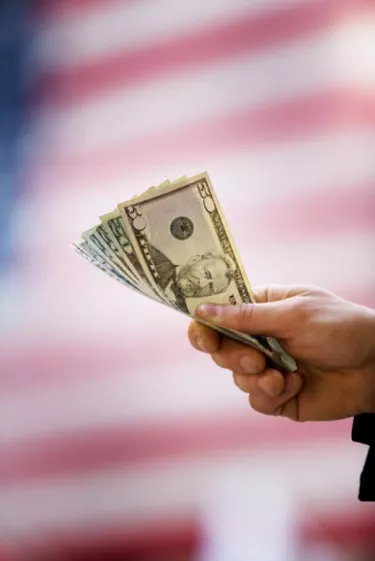 Money Gram is a money transfer service available to people across the world to send and receive money in a matter of minutes. You can go to a Money Gram location in your area or send money online with a few easy steps. When receiving a Money Gram transfer, the transfer can be paid to the receiver in cash, depending on the amount and whether or not the funds are available. Other payment methods may include a Money Gram money transfer check, travelers check or a money order; all of which you can cash elsewhere or deposit into your bank account.
Step 1
Find and visit a Money Gram location in your area. Money Gram has thousands of locations throughout the world. Search for locations on the Money Gram website.
Step 2
Complete the simple Money Gram Receive Form. Give the form, your personal identification and the reference number, given by the sender, to the Money Gram agent. You can also pick up the phone from the location to claim your transfer. Receiving a money transfer does not require a fee.
Step 3
Sign for your money. When the transfer is available, the agent prints out a Money Gram transfer check and if the funds are available, you will be asked to sign the check and the agent will give you the cash. If the funds are not available, you will receive a money order, travelers check, cashiers check or a Money Gram transfer check.
Step 4
Take the money to your bank and make a deposit. Once the check or money order is cleared by your bank, the funds will become available to you.
Tip
In Mexico only, Money Gram offers an option that allows you to send money to the receiver's bank account by electronic transfer.
Things You'll Need
Money Gram Receive Transfer Form

Personal identification

Transfer Reference Number