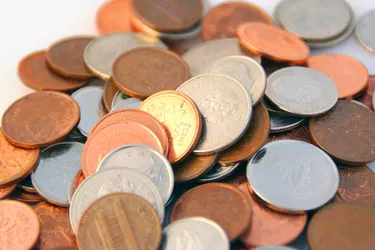 Sending money from Iraq to another country or another location in Iraq, is easily done at any money transfer station. Most banks in Iraq act as money transfer stations, where you can transfer your money either via bank wire or a Western Union transfer.
Step 1
Go to Western Union's website, click on "Find A Location." Enter your location to find the closest Western Union money transfer station. Most banks in Iraq will offer Western Union transfers.
Step 2
Go to your Western Union location and fill out the green "Money Transfer" form. The form will ask for your name, address, name of receiver, address of receiver, and how you want the receiver to identify himself either via a valid identification or a test question.
Step 3
Give your completed form to the clerk with your funds. The clerk will give you a receipt and a record of your Money Transfer Control Number (MTCN). The MTCN is very important so write it down, as you will need to give this number to your receiver. Your receiver will need to have the MTCN plus proper identification or the answer to your security question in order to get the money.
Tip
You can also transfer money via a bank wire in most local banks; however, the most efficient and economical way is a Western Union money transfer.