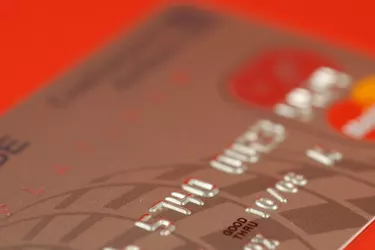 When a person needs to send money online, it is often convenient to use a debit card. By using your debit card online, you will eliminate trips to brick-and-mortar locations to send money. Online wire transfer services such as Western Union, Paypal and MoneyGram accept debit card payments.
Step 1
Send money through Western Union. This company accepts debit cards to wire money nationally or internationally. Based on the amount of money you want to send, a fee is charged for each transaction. Log-on to www.westernunion.com. Select your country and state. Choose regular money transfer or electronic bank deposit. Click the debit card option to complete your transactions.
Step 2
Visit Moneygram's online transfer portal at www.moneygram.com. Select "Agent Pick Up," enter the amount and click "Get Started." After viewing the transfer fee, enter your email to continue. You will also need to enter your name, address, date of birth, telephone number and Social Security number. Complete the debit card section to authorize and complete your account.
Step 3
Transfer money online using Paypal. Confirm the email address of the receiving party before logging into www.paypal.com. On your account overview page, click the "Send Money" tab. Enter the amount of money and select the debit card option. After your debit card is authorized and completed, a confirmation email will be sent to you.