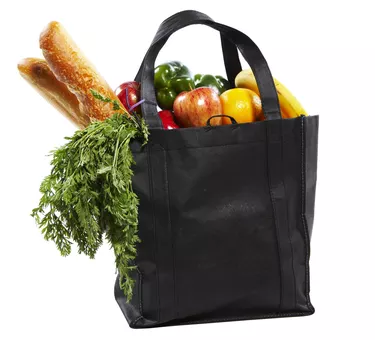 The length of time it takes to get a food stamps EBT card in North Carolina depends on the applicant's financial situation. As of 2015, it could range between seven to 30 days. An applicant may have to wait longer if her application is initially turned down and requires an appeal.
Regular Benefits
The Department of Social Services must make a decision about your application within 30 days. If approved, DSS must also begin your benefits during the 30 day time limit. If you're denied, you can appeal within 90 days.
Emergency Benefits
If you are in dire financial straits, with a monthly income that is either less than the cost of your housing or $150, you may qualify for emergency food stamps that get applied within seven days. You may also qualify if someone in your household is a migrant or seasonal worker. If you're turned down for emergency benefits, you can request a conference to state your case. The state has conduct that conference within two business days.