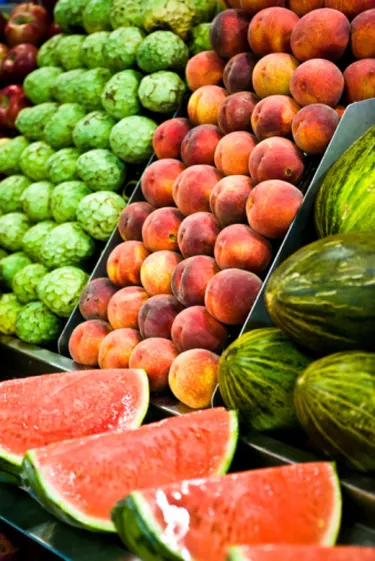 The United States welfare program incorporates a number of services, such as medical, basic needs, cash and food assistance. The initial application requires a determination process, which involves the review of an applicant's documentation and an interview. The number of applications agencies receive coupled with scheduling interviews and different types of assistance causes some variation in processing times.
Initial Application
The initial application for assistance provides an applicant the option to request Medicaid, cash and food assistance. The law requires social service agencies to provide people requesting assistance with an application immediately upon request. Applicants are not required to bring all of the required documentation at the time they submit their application, but it can expedite the process. After the submission of the application, applicants receive a letter of determination within 30 days for food and cash assistance. People applying for medical assistance should receive a determination in 30 days. However, persons with disabilities should expect the process to take up to 90 days.
Delays
Difficult economic times cause more families to seek assistance. As a result, many of the welfare agencies experience an overwhelming number of applicants, which can lead to delays. In the event a delay occurs, an applicant should receive a letter stating the reason for the delay and a date by which the department expects the completion of the determination process. Typically, agencies must complete the determination process within 45 days of the initial application.
Expedited Benefits
Expedited benefits provide individuals who meet specific guidelines with resources to get through a crisis or financial hardship. For example, people experiencing homelessness or job loss, or who are unable to purchase food, may qualify for expedited food benefits. Applicants must complete an expedited-services application and should receive the first prorated monthly payment within seven days if they are approved.
Payments
Social service agencies pay welfare benefits on a monthly schedule. The initial payment after application is typically available within 30 to 45 days. The first letter of a person's last name determines the date by which each deposit occurs. The first payment may occur any day during the month and equals a prorated amount. Each payment thereafter occurs on the specified date, provided the applicant remains in compliance with the program.