With credit approval, you have access to a Bill Me Later credit account to shop with major retailers nationwide without using your credit or debit card. To apply, you need to provide your date of birth date and the last four digits of your Social Security number at checkout to complete your application.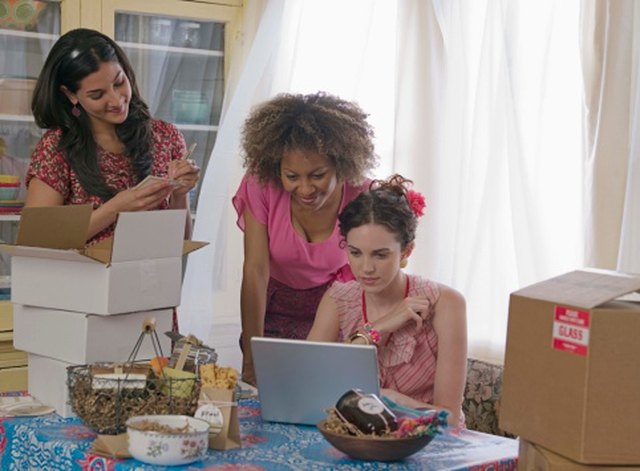 Step
Visit a merchant's website that has the Bill Me Later option. Walmart, the Apple Store and Hotwire all use this credit program. Bill Me Later has a directory of all the stores that offer this option on its website.
Step
Select the checkout button once you finish shopping at the online retaler. Enter your contact information and shipping address into the designated fields, then select the "Pay With Bill Me Later" option under the payment section.
Step
Complete the "Bill me later" application. Enter your date of birth, the last four digits of your social security number and billing information.
Step
Read the terms and conditions of the credit account and agree to the terms by clicking the designated box. Select the "I Accept" button to submit your application. If your account is approved, your purchase finishes. If it is denied, you need another form of payment to complete your purchase.
Step
Check your email if approved. You receive a welcome email with important information about your account. A bill with the payment due date and amount sends in the mail between 10 -14 days after your product ships. If you opened your account with PayPal, your statements send electronically.