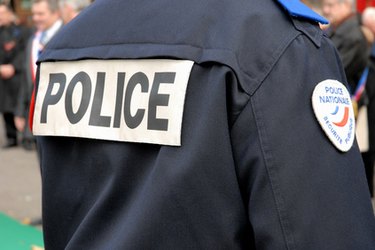 Police officer starting salaries fluctuate wildly depending on location and education levels. Most municipal police departments—and all major metropolitan police departments—require academy or cadet training prior to being sworn in as a full-fledged police officer. Starting salaries across the country differ greatly, as do pay increases. There also are rookie-salary differences among agencies, such as between state troopers and urban police departments, and even between urban and rural county sheriffs. Many cities pay cadets or academy officers a smaller salary or hourly wage than they make once they're inducted as officers, while larger cities pay recruits starting-officer wages.
Los Angeles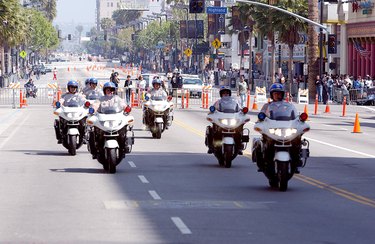 Los Angeles Police Department police academy trainees earn the same salary as the starting salary for sworn officers who've completed academy training—which is a six-month program. The base salary for rookie LA officers is $45,226, which is based on a high-school level of education. Rookie officers with an associate's degree, or the equivalent of 60 credit hours, start at $47,053 (PO II level), and officers who hold bachelor's degrees start at $48,880 (PO III level). Successful completion of your six-month probationary period qualifies you for an automatic raise, with another raise after 12 more months. The national average salary for police officers with less than one year experience is between $30,000 and $45,000, according to Pay Scale. County sheriff's deputy rookie pay is similar to city patrol officer pay in most metropolitan areas, and lower in rural areas.
New York City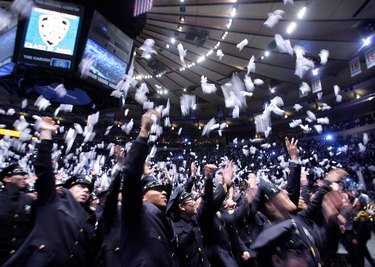 New York City police officers must attend the NYPD Police Academy, where they receive the rookie annual starting salary of $44,744 while in training. Increases in base pay begin after a six-month probationary period—to $46,288—and continue for each year thereafter to a maximum of more than $90,000, excluding overtime pay, after 5 ½ years. The NYPD rookie salary was less than $36,000 as recently as 2006. Like most large police departments, New York also offers promotional opportunities and pay increases based on educational levels. You also can get your foot in the door and increase your career advancement opportunities by enrolling in the NYPD Cadet Corps, where you'll earn $14.16 an hour while in college.
Detroit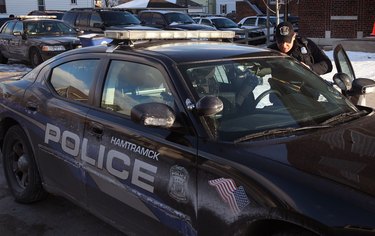 Detroit has the lowest starting salary for police officers among the 15 largest U.S. cities, according to 2009 figures. Rookie cops in the Motor City made $33,613 a year, which also represented the smallest percentage increase since 2001 (1.92 percent). In contrast, San Jose, Calif., had a starting pay of $75,137 in 2009, a 4.13 percent increase. The starting salaries for rookie officers in other top 15 cities were $43,104 for Chicago, $42,613 in Philadelphia, $51,484 in Phoenix, $53,394 for San Diego, $41,690 in Dallas, and $78,156 in San Francisco. None of these base salary figures take into account overtime pay and job-related reimbursement pay for items such as uniforms and equipment.
Cost-of-Living Adjustments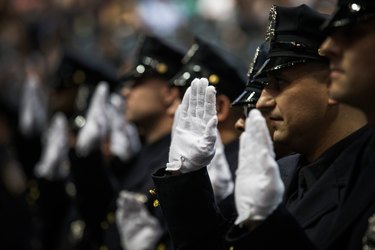 Base rookie pay often is misleading because of cost-of-living differences among geographic areas. Other factors, such as overtime pay, vacation and sick time allotted, medical benefits, special-duty pay, and reimbursement pay for education, also come into play. For instance, in Blueline's U.S. Police Officer Compensation Survey, Pittsburgh, with a rookie salary of only $36,500 (2004), was ranked No. 1 among U.S. cities when cost-of-living and other factors were considered. California, on the other hand, had many cities ranked among the Top 200 in regard to base salaries—including some of the highest rookie salaries in the country—but many of those cities were ranked in the bottom 50 of the survey because of high cost-of-living standards. Pasadena, Glendale and Huntington Beach all had rookie salaries of $55,000 or more, yet ranked low in overall rankings because of housing and other costs. Only five California cities cracked the Top 50, despite rookie salaries being among the highest in the nation. Sunnyvale had a rookie salary of more than $71,000.