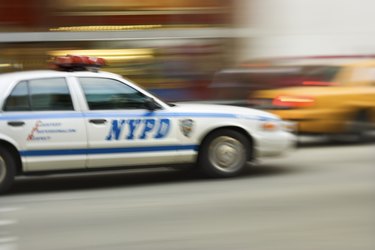 Because of its high-profile status, New York requires a top-notch law enforcement agency. The New York City Police Department is highly regarded as an effective police force dedicated to protecting New York City. Unlike the Chief of Department, which is a senior sworn uniformed member of the NYPD, the Commissioner is a civilian administrator appointed by the New York City Mayor. According to public records, the NYPD Commissioner earned $205,180 last year.
NYPD Commissioner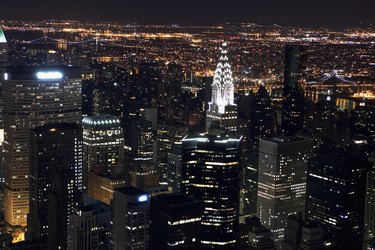 The NYPD commissioner overseas the largest urban police department in the world with roughly 40,000 police officers under his command. The New York City mayor appoints the commissioner going back to when then Governor, Theodore Roosevelt, signed legislation replacing the Police Board and office of police chief with a single police commissioner. Serving under the NYPD commissioner are first deputy commission and several deputy commissioners.
Commissioner's Salaries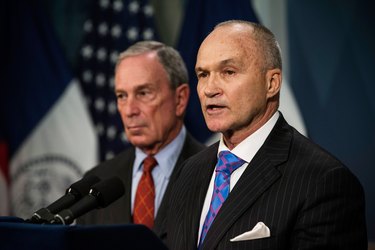 Since 2002, the commissioner of the NYPD has been Raymond W. Kelly, also known as Ray Kelly. According to public documents, Commissioner Kelly earned $205,180 in 2010. Commissioner Kelly's yearly salary varies according to New York City's budget. In mid-2009, Mayor Bloomberg raised salaries and public documents reported Commissioner Kelly's salary at $212,947. First Deputy Rafael Pineiro earned $200,139 in 2010. Deputy Commissioners Paul J. Browne and Neldra M. Zeigler, earned $199,946 and $175,189, respectively in 2010.
Career Path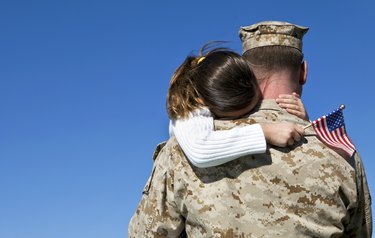 The NYPD commissioner is a civil administrator with a background in law enforcement. Many of NYPD commissioners also served in the military. The position requires having an advanced degree. Because of the high-profile nature of the position, a commissioner must be savvy enough to navigate through the political environment and also do what's best for the city. A NYPD police officer may move up the ranks to become the Chief of Department, sworn in by the Commissioner. He cannot become commissioner. To reach the commissioner's office, he must be a civilian at the time of his appointment.
Other Compensation
A NYPD Commissioner may not earn any other income that may conflict with his position as a public official or take any form of payment or gift that may compromise his position. However, as a civil servant, a commissioner receives other forms of compensation besides his salary including a retirement benefits package, medical insurance, holiday and sick pay. In addition, because the position requires that he travel on business, the city pays for a commissioner's travel expenses.