One of the ways that credit card companies entice you is by offering rewards points for using their cards to make purchases. The reward points can then be redeemed for merchandise or cash at a later date. There are often bonus points awarded if you shop at certain stores, dine at certain restaurants or use your card during certain promotional windows. With so many ways to earn points, you might be wondering just where to find how many points you have earned along the way. Checking that point balance can be readily done on-line or over the phone.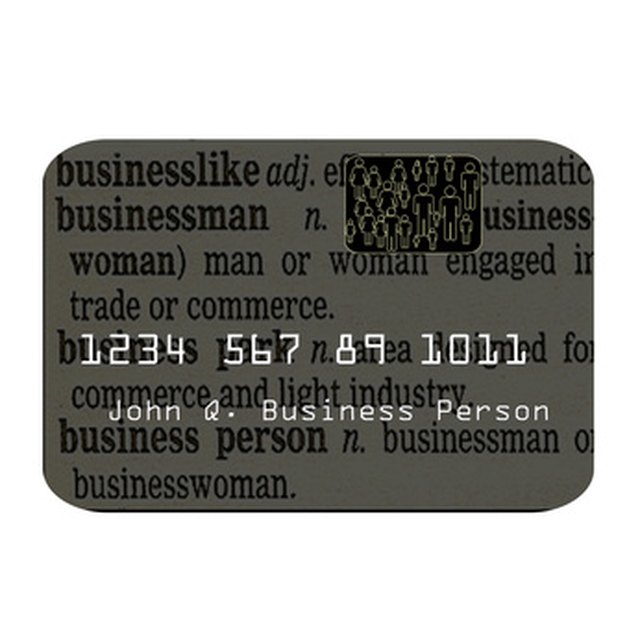 Internet
Step
Go to the website of the bank or lending institution that issued the credit card. The website associated with your credit card can be found on your paper statement, electronic bill or on the back of your credit card.
Step
Create a username and password for the account. After clicking the "register" link, you will be asked to fill in some general information, such as your name, address, credit card number and other pertinent contact information. Then, create a username and password which you will remember, but that is not easily guessed. Generally, the password should be made up of both letters and numbers.
Step
Log-in to your account. Input your name and password on the home page and select "Enter." You will be taken to your personal home page associated with your credit card.
Step
Look for a tab which says "Reward Points" or "Rewards." Select that tab.
Step
View your reward point balance. On your "Rewards" page, you will be able to view the amount of points you have, where you earned them and what reward you may select for using the credit card. For instance, a person with 5000 reward points might qualify for a gift certificate, while 40,000 reward points might get you a free coach ticket across the United States.
Phone
Step
Find the contact number for your bank or lending institution. This will be on the back of your credit card, paper statement or electronic bill.
Step
Call the bank or lending institution. You may be asked to input your credit card number. (Some banks will automatically recognize your phone number, if it is associated with your credit card account.) Select the option of "Rewards" or "Reward Balance."
Step
Verify any pertinent information. If you are using an automated system, they may ask for the last four digits of your social security number. If you are speaking with a representative, they may ask for your street address.
Step
Check how many "Reward Points" you have earned. The automated system or representative will tell you the amount of points you have accrued by using your credit card.