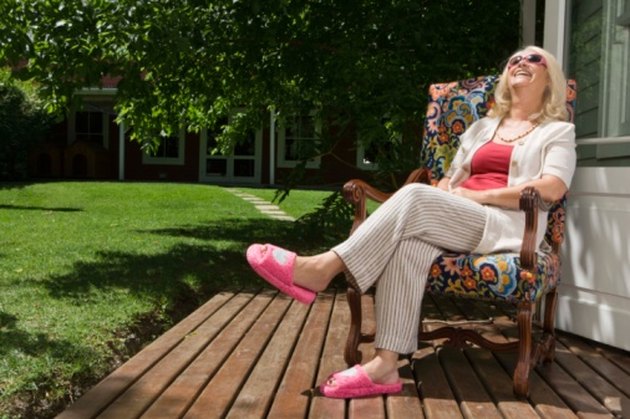 In a report by Liz Pulliam Weston for MSN Money, one of five retirees will have to live solely off of their Social Security checks. As such, managing the expenses of living can be challenging, particularly if safety and economics are you concern. However, collecting Social Security does not mean that you have to live uncomfortably. There are places in the United States where you can live safely and affordably off of your monthly Social Security checks. You also have the option of moving out of the country.
Thomasville, Georgia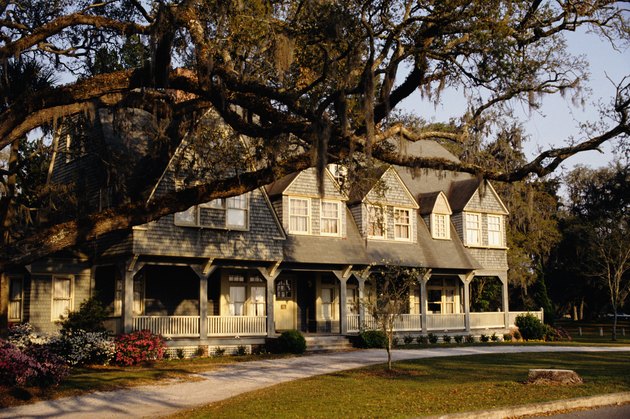 Thomasville, Georgia, has been critically acclaimed as one of the best places to retire in the United States. A CBS "Early Show" report in October 2005 chronicled this rural southern town -- known for its plantations and outdoor attractions -- for its low cost of living and low property taxes. According to City-data.com, Thomasville has had no homicides within the last 8 years (as of 2010) and is below the U.S. crime average in several important areas such as rapes, burglaries and assaults. Because of the wealth of outdoor activities and the existence of senior groups, your Social Security check can cover both your living and leisure expenses.
Tallahassee, Florida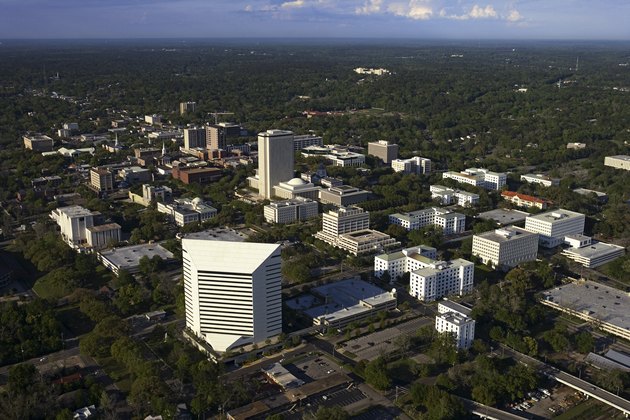 With no state income tax and a low cost of living, Tallahassee, Florida, is not only one of the cheapest places to retire in the country but also an ideal place for those living solely off of their Social Security checks. At the Woodmont Senior Living Apartments, the monthly rental fee includes three daily meals, laundry services and scheduled transportation to important sites. In an October 2005 report for the CBS Early Show, Lisa Freeman, deputy editor of "Consumer Reports," noted the college town could be ideal because of low crime and inexpensive cultural and entertainment events. Tallahassee has two colleges.
Granada, Nicaragua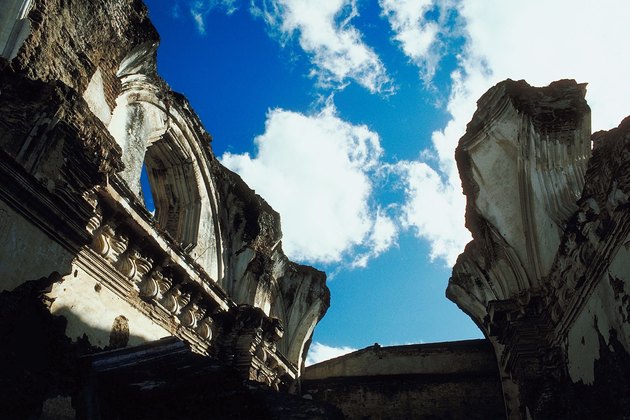 Granada, Nicaragua is the perfect locale for those receiving Social Security checks, according to a June 14, 2010 story by Kathleen Pedicord for "US News Money." "You could live in Granada on roughly $900 monthly," Peddicord says. Since the average Social Security check in 2010 is roughly $1,000 monthly, there would be some money left over after living. As a colonial, tourist attraction, Granada, Nicaragua is renowned for being one of the safest destinations in the country. However, the beaches of Nicaragua can be unsafe at night.
Boquete, Panama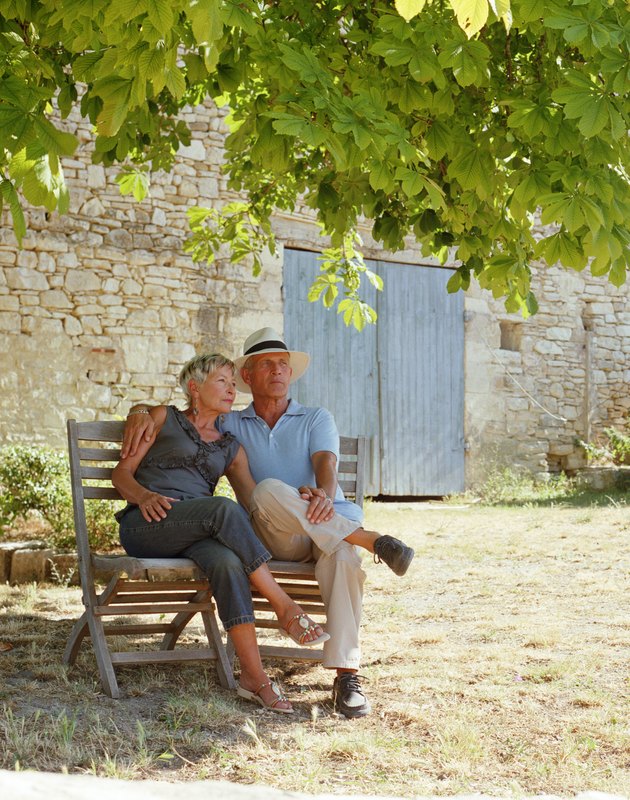 Boquete, Panama can be accommodating if you have a limited income because of discounts on a variety of everyday needs such as medicine and housing. Prescription drugs and closing costs on the purchase of home and property are discounted. If you are concerned about losing much of the freedom you enjoy in the United States and the depreciation of the limited dollars you receive, Panama offers a democratic government and a monetary system based on the U.S. dollar. In Boquete, like the entire country, natives are friendly and crime is low.