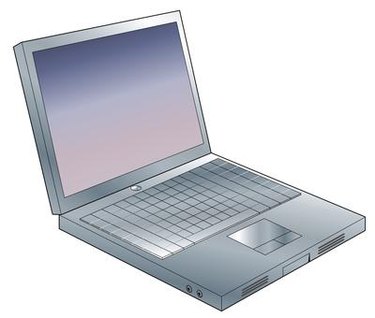 A W-2 is a document that tells you what income you have earned at your job. The W-2 also lists how much money has been removed from your checks for taxes. It is the form you need when you file your taxes. If you are looking for your W-2 online, it probably means your employer has listed the documents online or you have already filed your W-2 with the IRS and need to check it for errors. If your employer has not put your W-2 online and you have not already filed your taxes using your W-2, you cannot find it on the Internet.
Step 1
Speak to your employer to find out where it has posted the W-2 information online. Keep in mind that many employers do not do this because it can be hard to keep the information private. If your employer has put the information online, it will give you a secure website and a password. Follow your employer's instructions to access the files.
Step 2
Go to the IRS website at IRS.gov if you have already filed your W-2. Click on "Where's My Refund." Input your Social Security number and the amount of your refund and click "submit."
Step 3
Read through the information about your refund and your tax filing. Click "Yes" when you are asked whether you would like to see your tax forms. Scroll through the list of forms until you see "W-2" and click on it to see your W-2 online.