Waiting for your W-2 form to arrive in the mail can be frustrating, especially if you expect a hefty refund and want to file your taxes quickly. There is an alternative – downloading your W-2 from the Web. Some of the major W-2 preparers now offer this service. Your employer must sign up for this option. Once that is done, you can contact your company's payroll department to obtain login credentials. The download process is similar to what you would use to download any other information from the Web.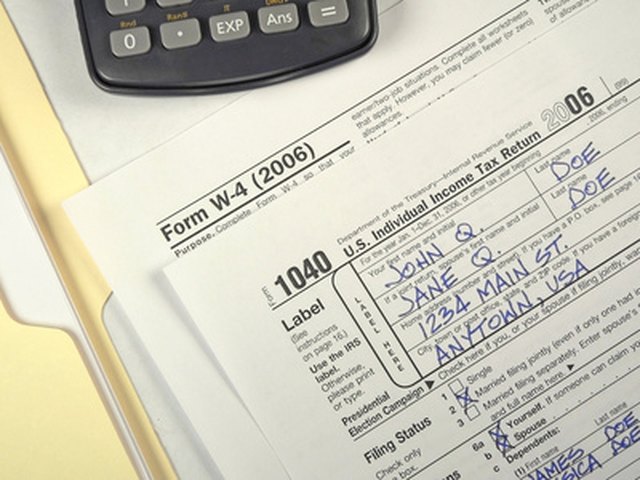 Step
Launch your Web browser and navigate to the website of your online W-2 form provider. Your employer or payroll department will supply this information.
Step
Locate and click the login button on the provider's website. This should take you to a login screen.
Step
Enter your login credentials. This may include your employer's tax ID number or account code and your own Social Security number. You might also be prompted for your name, date of birth or other information to verify your identity.
Step
Follow the steps given on the website to complete your registration, if you are enrolling in the service for the first time. Then, navigate to your W-2 forms.
Step
Review your available W-2 forms. You may only see one W-2 for the current tax year or others from previous years may also be available.
Step
Download and install the free Adobe Reader browser plug-in, if it is not already on your computer. Most online W-2s are in PDF format, which requires Adobe Reader to view.
Step
Click the link or tab to load your current W-2 form in your browser.
Step
Save your W-2 form to your computer by clicking the "Save" icon on the top left of the Adobe Reader screen. This icon resembles a floppy disk.
Step
Print your W-2 by clicking the "Print" icon on the top left of the Adobe Reader screen. This icon looks like a printer.
Step
Log out from your account on the W-2 form provider's website.