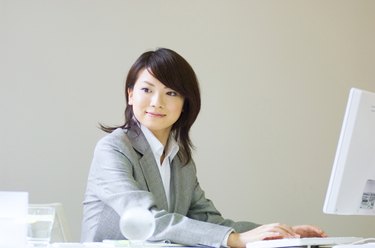 Comcast Corporation, established in 1963, is a global media and technology giant that includes Comcast Cable and NBCUniversal among its largest operations. In addition to contacting the company by email or telephone, consumers can contact Comcast via mail at its corporate headquarters in Philadelphia, Pennsylvania.
Comcast Corporate Headquarters
The address for the corporate headquarters of Comcast Cable is One Comcast Center, Philadelphia, PA 19103-2838. If you are writing a letter to register a complaint, remember to use professional and courteous language, be specific when describing the problem, and state how you hope Comcast can remedy the situation. If you want to send a compliment regarding outstanding service or give kudos to a specific Comcast employee, list the name of the employee or service center and describe your positive experience.