The State Bank of India boasts of being the largest bank in India. The bank has more than 11,000 branches. When you are an SBI customer, you can keep up with you account balance by keeping a record of your debits and credits in an account ledger. However, if you don't have ledger, you can also check your SBI account balance over the telephone or via the SBI website.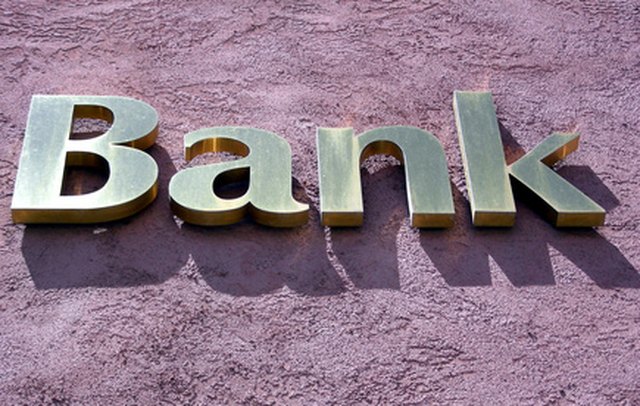 Telephone
Step
Call 1800 112211 from a touch tone telephone.
Step
Select the language you would like to use.
Step
Enter your SBI account number and PIN number when prompted to do so.
Step
Listen to the automated menu options. Select the option to hear your account balance.
Online
Step
Visit the State Bank of India's Internet Banking website (see References).
Step
Click on the "Personal Banking," "Corporate Banking" or "S.B.I. Fast" button on the right hand side of the homepage, based on the type of SBI account you are subscribed to.
Step
Click the "Continue to Login" button at the bottom of the page.
Step
Enter your SBI username and password. Click the "Login" button. If you don't have a username and password, contact an SBI Netbanking branch near you to complete an "Online SBI Registration Form." Registering online for a username/password is currently not an option. For a list of SBI Netbanking branches, see the link in Resources.
Step
Click on the "Account Summary" option. Click on the "Click Here For Balance" link to view the balance.