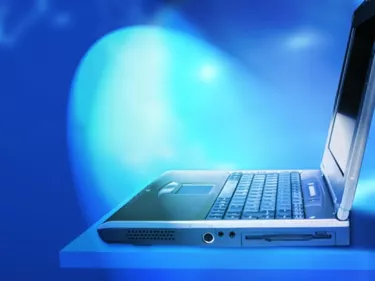 Many types of accounts have balances. A balance can refer to money, points, credits or other delineations. Depending on the type of account, you can normally check your account balance by logging in to your account online, checking your account's periodic statement or by calling the customer service number associated with your account.
Step 1
Log in to your account online. Open a web browser on your computer and go to the homepage for your account. Enter your user name and password and click the button to submit your login information. Once you have successfully logged on, select your account for detailed information about the account including the current balance.
Step 2
Check your periodic account statement. Many types of accounts send periodic statements to your mailing address on file. Your account balance is listed on this periodic account statement.
Step 3
Call the customer service number associated with your account. Listen to the touch-tone prompts and enter the requested information to verify your identity. Once your identity is verified, one of the touch-tone prompts will normally give you the option to check your account balance. Alternatively, with many types of accounts, you can speak directly to a customer service representative and ask them for your account balance.