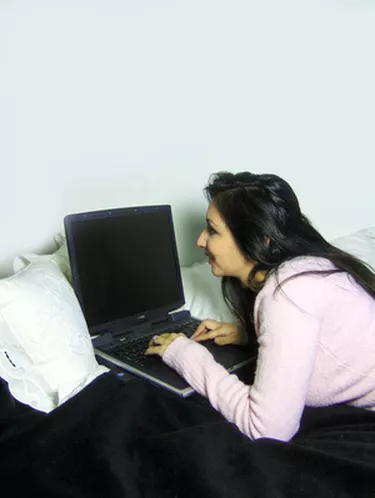 Set up your Citibank credit card account online and you get access to many facilities. Use online access to check your account summary, statements and Citibank credit card purchases. You can make payments, transfer balances, request credit limit increases, review your reward points and check for special offers. It's easy to check your Citibank credit card account online.
Step 1
Go to the Citibank credit card website at citicards.com.
Step 2
If you already have registered for online management, click "Sign on now." and enter your user ID and password to check your Citibank Credit card account. If you are a new user, click "Register now."
Step 3
Enter your credit card number and click continue.
Step 4
Create a user ID and password. Click "Continue." Choose your security questions from the drop-down box. Click "Continue."
Step 5
Choose the services you want to access online from the options menu. Click "Continue" and your registration is complete. You can now check your credit card account online. The services you have chosen are listed. Click the appropriate box to access the facility you want.