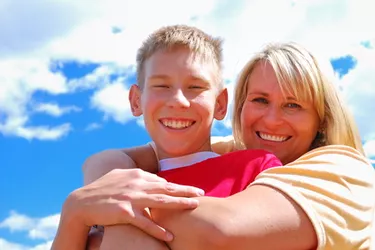 Planning a birthday party for a 14-year-old boy can be challenging. Teenagers are worried about fitting in with their peers. They do not want to be embarrassed by well-intentioned albeit uninformed parents who have planned something "babyish" or "uncool." Cost is also a factor, as teens are exposed to reality shows featuring wealthy teens who routinely host over-the-top soirees costing thousands of dollars. Planning a fun and cheap birthday party for a teenage boy requires some thought and creativity.
Movie Night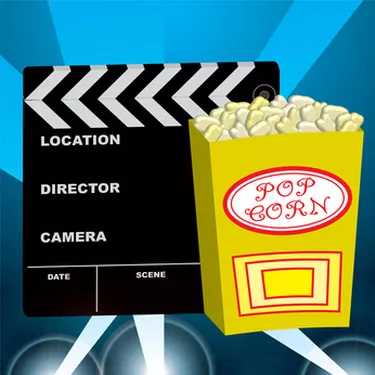 Host a movie night in your home. Having a party at home avoids the cost of pricey theater tickets. Let your son chose a theme and the movies he wants to watch with his friends. You can print or make invitations that look like admission tickets. Set up a buffet table with the following movie snacks: popcorn with a variety of seasonings, different types of candy in bowls, nachos and cheese, pizza and soda.
Game Night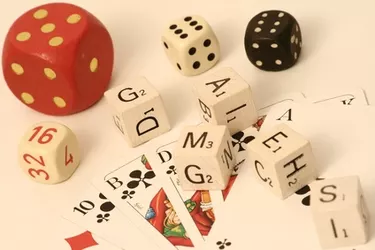 If your son already has a Wii, Xbox or PlayStation, organize a "gamer" birthday party. Invite his friends to bring their favorite games. Many of the games can be played with more than one person, or you can initiate a tournament with players taking turns. Set up other games as well that your son and his friends might enjoy, such as darts, volleyball, badminton, Frisbee, flag football and horseshoes. For refreshments, serve typical "game day" foods like nachos, meatballs, hoagies, pizza, pretzels and chips with soda.
Pool Party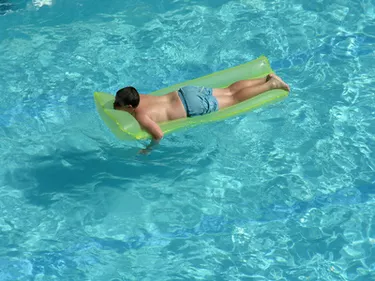 If you're lucky enough to have your own pool, you can throw a pool party—as long as it's warm enough outside. Community centers and YMCAs often offer special rates for families who want to have pool parties. Having the party at a hotel or resort is also an option. Serve hot dogs and hamburgers on the grill with all of the fixings to feed hungry swimmers.
Dance Party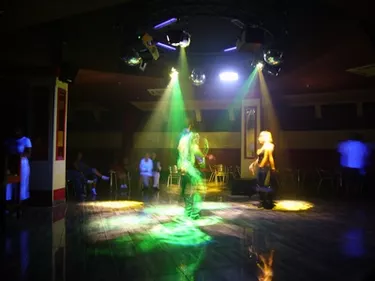 If you son is in the mood for a co-ed party, throw a dance party. Have the party at home if you have enough space, or rent space at a community center. Besides a space for dancing, you'll need a stereo, music CDs and maybe some dazzling disco lights. Create some signature, non-alcoholic drinks, and provide munchies like chips, pretzels and mini appetizers for dancers to eat. It's a good idea to have some games or other activities on hand for the wallflowers.