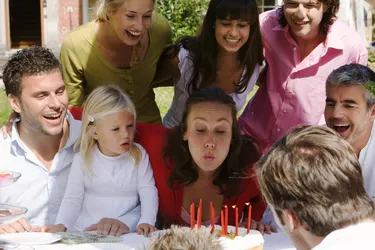 Planning a birthday party can easily squash your budget, especially if you want to have the party away from home. Fortunately, there are plenty of ways and places to have a cheap birthday party. Birthday parties are memorable highlights of childhood, but they don't have to be costly to be fun.
Parks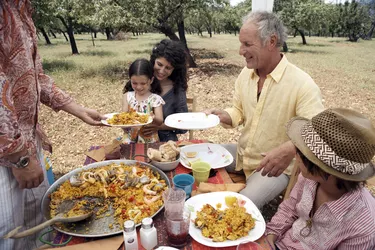 Community parks make a perfect, cheap location for a birthday party. Most parks have picnic tables with shelter that can accompany guests as well as playground equipment for entertainment. Community parks may also have trees, shrubs and flowers that make appealing backgrounds for an outdoor party. National parks in your area may provide another cheap option for a birthday party.
Community Resources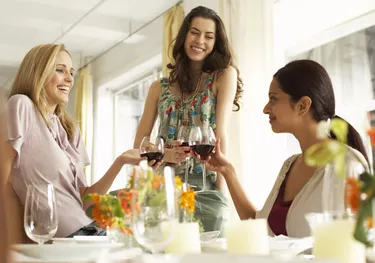 Many YMCAs have community rooms that can be rented for a small fee to host a birthday party. Contact your church to inquire about using church facilities which may be available for free or a small donation. Local childrens' museums or historical museums can be cheap and educational options for birthdays. In addition to being a space for the party, they can provide the guests with opportunities for discovery and exploration. Local firehouses may provide a place for a birthday party for a small fee which will allow kids to mingle with firefighters and explore fire engines and tour department facilities. Libraries often have meeting rooms and offer free activities for children like craft lessons and movie presentations.
Unique Venues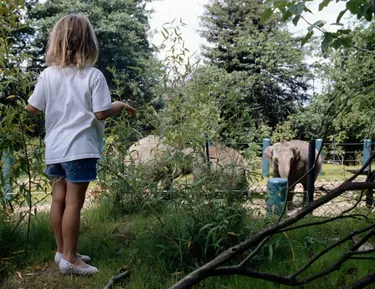 Community zoos and aquariums can be an inexpensive location for birthday parties, providing adventure and learning opportunities about a variety of animals and habitats. Martial art studios in your area may agree to host a birthday party for a nominal fee. Consider hosting a pajama birthday party at a local donut shop. Require all guests to wear pajamas, and provide them with cheap decorations like pillows and blankets from a dollar store, offer milk and donuts as refreshments. guest.
Unique Home Parties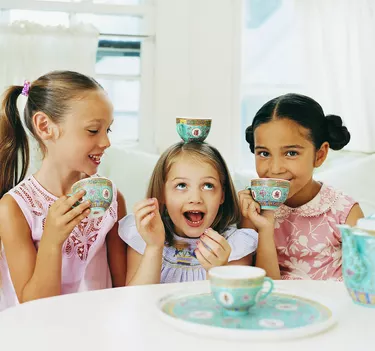 The cheapest place to host a birthday party can be at home, or in the home of a friend or relative. Although clean up may be a challenge and the size of the home may limit the number of guests. Host a karaoke party and provide prizes to each child for each performance. Host a cooking birthday party for a small group, and teach kids how to bake a cake or make cookies which can be eaten during celebration. Try a pizza party where each guest is encouraged to create and cook her own pizza. Host a camp-out and set up a tent in your backyard, roast hot dogs and sing silly campfire songs.