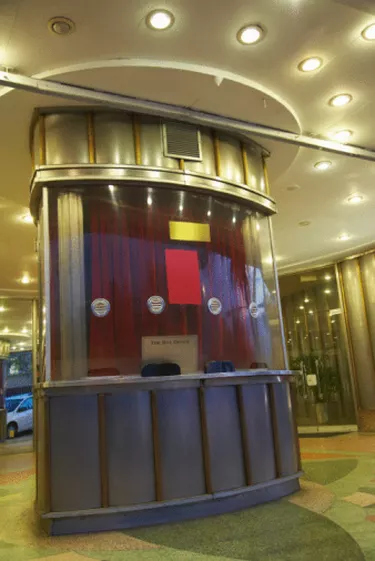 Throwing a birthday party for a teenager is difficult because teens are at that age where they are no longer satisfied with cake, ice cream and party games at home. Teenagers crave independence and want birthday parties at fun venues where they can hang out with friends. Satisfying the birthday teen doesn't need to cost and arm and a leg if you select a cheap party venue.
Entertainment Venues
Look for cheap entertainment opportunities in your hometown. Start the party at home and then shuttle the teens to an entertainment venue. Some movie theaters have cheaper matinee prices or discounts for students with IDs. Take the teens to a show at a second-run theater and spend much less than you would to see a newer movie. If you can't afford tickets for a Broadway play, buy much more reasonably priced tickets to a community theater or university production.
Sports Facilities
If your teenager is active, consider a sports birthday party. Many community sports complexes can be rented for cheap and allow the teens to play basketball, volleyball, lacrosse and other sports. If you don't have a pool, throw a pool party at a public pool instead. Bowling alleys are always a cheap option, and some bowling alleys have special teen nights with a DJ and black-light-sensitive balls and pins. A few rounds of miniature golf is another inexpensive birthday option.
Outdoors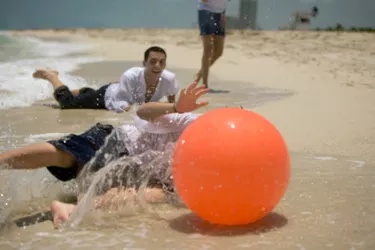 If the weather permits, hold the party outside in a local or state park. Go on a nature hike and bring food for a birthday picnic. Throw a birthday barbecue by renting or just reserving a pavilion at your local park and bringing food to grill. If you live close enough to the beach or a lake, throw a beach party with swimming, beach volleyball and a bonfire at night. Just remember to clean up after the party and to keep food in an air-tight container so it doesn't attract unwanted critters.
Learning Centers
A birthday party can be both fun and educational. Take the teens for a cultural evening at a local art or history museum. Museums often have discounted rates for students or may be free. Local craft stores often have free or inexpensive classes that teach teens to knit, scrapbook, make jewelry or sew.