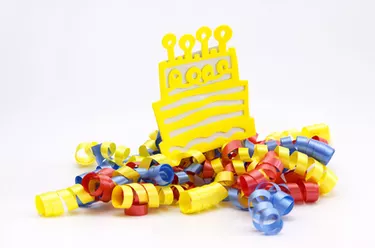 Celebrate your 18th birthday on a budget with cheap and easy ideas you and your friends can enjoy. From bowling and camping to rollerskating and hosting a sleepover, you can celebrate this milestone in your life without breaking your budget.
Cookout or Picnic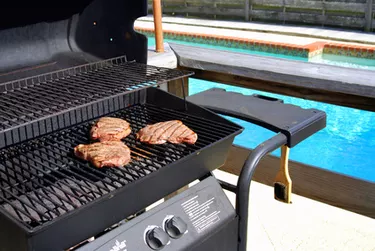 Invite friends to a local park, to the beach or to your home for a cookout or picnic themed 18th birthday celebration. Serve guests simple foods like hamburgers, hot dogs, potato salad, deviled eggs, chips, soda and juice. Plan activities for your party like volleyball, badminton, football and rugby. Have bubbles, hula hoops and jump ropes available for guests to take home as favors. Bring a radio to play music while you enjoy cookout food, games and your friends.
Ice Skating and Hot Chocolate
Plan a group trip to a local ice skating rink to celebrate your 18th birthday. Give guests their party favors, mittens or gloves, a scarf and hat, before the party begins to get them prepared for the temperature on the ice. After ice skating, head to a local coffee shop for a warm beverage or set up a hot chocolate bar at your home equipped with chocolate syrup, marshmallows and whipped cream.
Club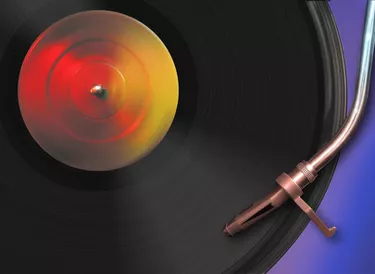 Since 18 is the legal age to enter most clubs, gather a group of friends, get dressed up and enjoy a night of dancing at a local club to celebrate your 18th birthday. After a night at the club, invite friends back to your house for a sleepover. Serve late night snacks like frozen pizza, nachos, ice cream and birthday cake.
Movie Night
If there's a movie you want to see playing at the theater, invite a group of your friends to join you as you celebrate your 18th birthday, or plan a movie night at home and invite your friends over to enjoy your favorite film. Serve movie snacks like popcorn, candy, nachos, soda and pizza.
Camping
If you and your friends enjoy the outdoors, plan a hiking and camping excursion for your 18th birthday. During the day, hike the trails of a campground to take pictures, get a workout and enjoy the sights. Later, settle down at the campground, pitch your tents and start a campfire to prepare dinner.
Bowling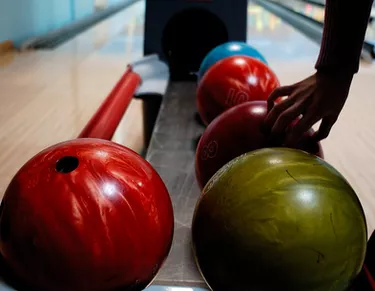 Invite your friends to an evening of bowling to celebrate your 18th birthday party. Before the party, pick teams, come up with team names and create t-shirts you and your friends can wear during the party.