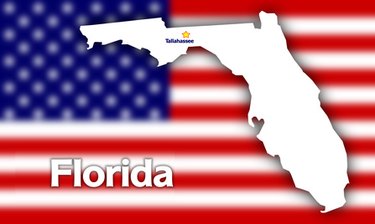 Medicaid is a program offered by the federal government to people who cannot afford healthcare coverage. In Florida, it is applied for at the county level. You can complete the application process online or on paper. However you choose to apply, you can check the status of your Medicaid benefits online or by calling a toll-free number.
Step 2
Create an account by registering. You'll need your case number or the nine digit application number that was assigned to you upon filling out your original Medicaid application.
Step 3
Create a username and password that you will remember and write it down for future reference.
Step 4
Login using your username and password. Click on "Account Status" on the left side of the page. A list of available benefits will populate along with dates of eligibility. If you need to prove that your Medicaid status is active, you can print out a temporary card by clicking on "Temporary Medicaid Card."
Step 5
Call 1-888-367-6554 if you don't have access to the internet. You'll need to have a case number or the nine digit application number to complete the call.
Tip
It may take up to thirty days to approve your original application for Medicaid benefits. You will be notified by mail when the Department of Children and Families established your eligibility.
Things You'll Need
Username and password

Medicaid case number