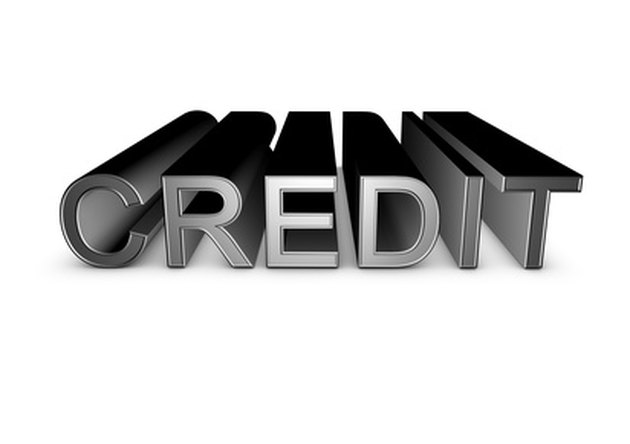 The three major consumer credit reporting bureaus make big money by allowing potential creditors to view your credit profile. This practice allows the creditors to obtain qualified sales leads of consumers who meet certain lending qualifications. If you are one of those qualified consumers, you will find yourself being bombarded with credit offers in the mail. Federal Trade Commission regulations gives you, the consumer, power to block these companies from viewing your credit report without your permission.
Step 1
Visit the "Opt Out Prescreen" website in Resources.
Step 2
Select the option that is labeled "Click Here To Opt In Or Opt Out" at the bottom of the site's homepage.
Step 3
Select the option to opt out for five years or permanently. If you select the five-year option, your credit report profile will only be blocked for five years. After that time, companies can access your profile information again until you submit another opt-out request.
Step 4
Click the "Submit" button.
Step 5
Enter all of the requested information, such as your name, contact information and Social Security number.
Step 6
Click "Confirm" to submit your request. If you select the option to opt out permanently you must print out and sign the completed request form. Mail the form to the address to the address below. It will take up to five business days from the time your request is received for it to be processed.
Opt-Out Department P.O. Box 2033 Rock Island, IL 61204-2033
Step 7
Call the consumer credit reporting industry's opt out telephone number if you do not wish to complete the online form. The telephone number is (888) 567–8688. Follow the automated prompts to complete the opt-out request.