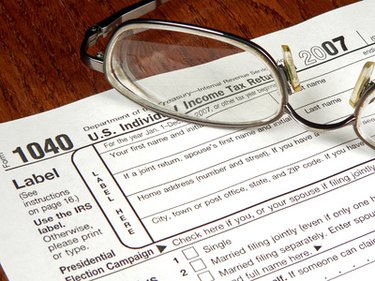 The Internal Revenue Service offers taxpayers the option of remitting payments by mail or electronically. Since late payments can result in penalties or interest, you should choose the method that allows you to make your payments on time. You may also want to base your selection on the convenience the method offers.
Electronic Payment from Your Bank Account
Step 1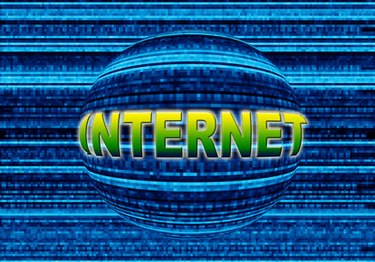 Enroll in the Electronic Federal Tax Payment System, or EFTPS, by visiting the EFTPS website. Select whether you are enrolling to pay individual taxes or business taxes. Enter your name, address, and Social Security number or Federal Employer Identification Number in the appropriate boxes.
Step 2
Enter you bank routing number and account number and select whether it is a checking or savings account.
Step 3
Confirm your information and provide your electronic signature in the block provided. The IRS will mail you a PIN and instructions on how to use the EFTPS system.
Step 4
Print the last page for your records. This contains your enrollment number.
Step 5
Call 800-555-8778 if you need to make a payment immediately instead of waiting for your PIN to arrive in the mail. Otherwise, return to the EFTPS website and log in to initiate payments once you have received your PIN.
Pay with Credit or Debit Card
Step 1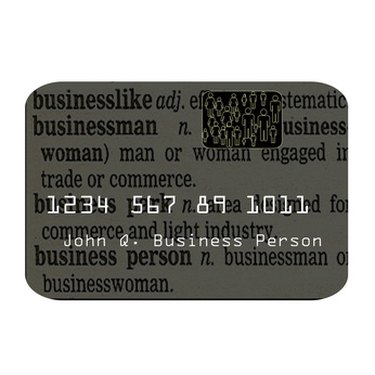 Determine whether your tax-preparation software or tax preparer offers this option. The IRS does not accept credit card payments directly. Therefore, you can only pay with a credit or debit card via a third-party account.
Step 2
Sign up with an agency that offers this service, such as Official Payments Corporation or Link2Gov Corporation, if your software does not provide the option or if you prefer to deal with a separate agency. The IRS provides a list of third-party providers with Form 1040 as well as on its website.
Step 3
Complete the required form in either your software program or at the third-party's website. You will need to provide your Social Security number or Federal Employer Identification Number, your credit card number and expiration date, and your address. You will also need to enter the amount of the tax payment, your daytime phone number, and your email address. If you prefer, you can call the provider and give your information via the phone.
Pay by Check or Money Order
Step 1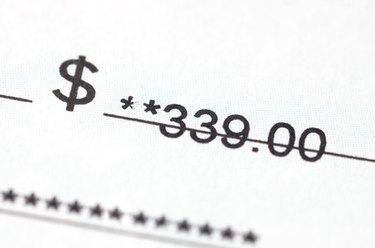 Make check or money order payable to the "United States Treasury."
Step 2
Write the tax year and form applicable for the payment, such as 2012 Form 1040, and your Social Security number on the check. Make sure your name, address, and daytime phone number is either printed or written on the check.
Step 3
Enclose any forms or payment coupons that pertain to the payment.
Step 4
Affix postage and mail to the Internal Revenue Service that processes your returns. A list of addresses is included in the IRS form packet or available from the IRS website.
Tip
Although you can also use your bank account to remit payments electronically through your software program or a third-party provider, they usually charge a convenience fee, whereas EFTPS is free.
You can find the address for the regional center that handles your taxes in Resources below.
Warning
Third-party providers charge a convenience fee for payments made through their services. Fees vary by provider.
Not all taxes can be paid by credit card. You can find a list of acceptable payments in Resources below.