Often you urgently need money on your bank account, for example to make a loan or rent payment. In such a case you may use your card to get the money. Each credit card company provides you convenience checks tied to your credit card account. You use those checks anywhere regular checks are accepted. In particularly, deposit a convenience check to transfer money to your checking account.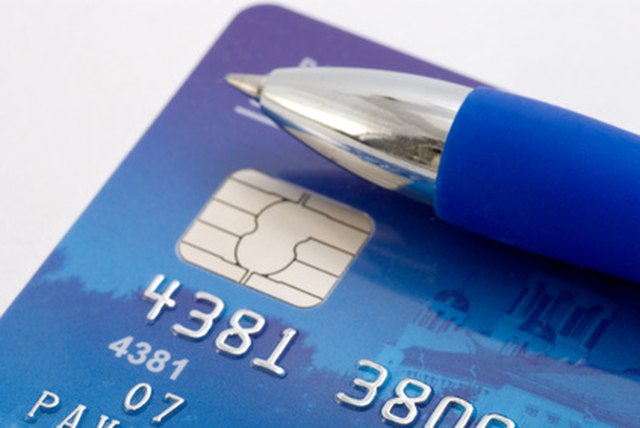 Step
Call a Customer service phone number on the back of your credit card.
Step
Request to speak with a representative, and order credit card convenience checks.
Step
Allow one to two weeks for the check delivery.
Step
Call your credit card customer service again to find out your available credit.
Step
Decide on the amount you want to deposit to your checking account keeping in mind that it has to be within your available credit.
Step
Make a convenience check payable to yourself for the amount decided.
Step
Deposit the convenience check to your bank checking account.