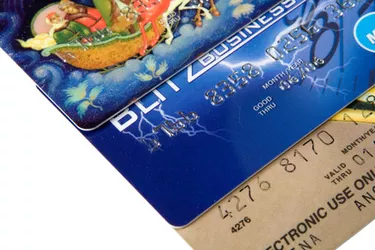 PayPal is an online payment tool that is useful for many different purposes. Sellers on eBay use PayPal to accept credit card and electronic check payments from buyers, while freelancers and other workers use their PayPal accounts to receive payment for the work they do. Once you set up and activate a linked bank account, you can easily transfer money back and forth between your PayPal account and your bank.
Step 1
Log in to your PayPal account, or create a new one if you do not already have an account. Be sure to have all the necessary information, including your name, address and Social Security number, available when signing up.
Step 2
Click on the "My Account" section at the top of the screen. Choose "Profile" from the list of options.
Step 3
Click "Add or Edit Bank Account" from the list of options. Click the "Add Bank" button.
Step 4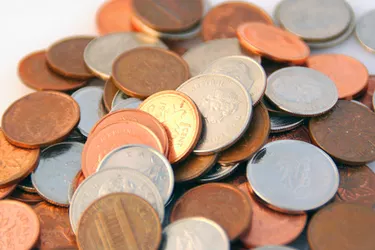 Choose either checking account or savings account and enter the routing numbers and account numbers for your bank account. Type a descriptive name for the account.
Step 5
Click "Continue" and review your information. Save the bank account information to your profile.
Step 6
Wait a few days, then log in to your online banking account. PayPal will make two small trial deposits to your bank account. Review your account and write down the amounts of the two trial deposits. These deposits are necessary to ensure that the bank account is accessible from the PayPal system.
Step 7
Log in to your PayPal account and click the "My Account" button. Choose "Profile" from the menu and then choose "Add or Edit Bank Account."
Step 8
Locate the bank account you added and click the "Confirm" button. Enter the amounts of the trial deposits to confirm your account. After you have entered the amounts, the bank account will be available for immediate use.
Things You'll Need
Computer

Internet access

Email address

PayPal ID and password

Bank routing number

Bank account number