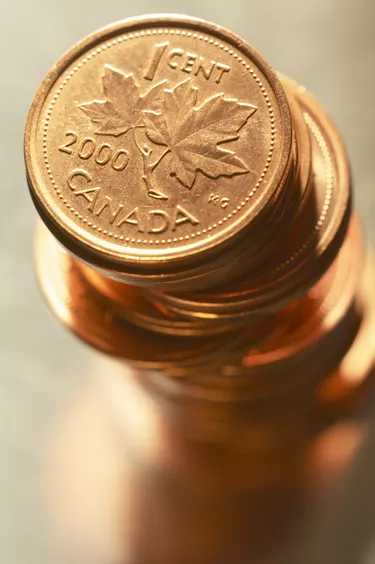 Linking your PayPal and Canadian bank accounts can help streamline your transactions with your clients and vendors. PayPal provides an online form to add a Canadian bank account, and helps you locate and identify the three numeric codes needed to complete this form: the bank transit, the institution and the account numbers. Unlike the 9-digit routing number used by American banks, Canadian banks use a 5-digit bank transit number. Printed checks that display the magnetic ink character recognition, or MICR, line include this bank transit number. PayPal adds a confirmation step that deposits two small amounts into your bank account.
Step 1
Gather your bank account information, such as a MICR-encoded check or your bank statement. Log in to your PayPal account's profile page.
Step 2
Mouse over the "Add Funds" link, and then click "Add Funds from a Bank Account in Canada."
Step 3
Click the "Add Bank Account" link to open the new window. Enter the bank name, and then click the "Chequing" or "Savings" radio button in the Account Type section.
Step 4
Enter the 5-digit bank transit number. This transit number displays on the bottom face of a Canadian check, between the check number and your 3-digit bank institution number.
Step 5
Enter the 3-digit institution number.
Step 6
Enter your account number, which can be up to 12 digits. Re-enter your account number to confirm. Click "Continue" to open the page that reviews your information.
Step 7
Click "Add Bank Account" to open the Bank Account Added page.
Step 8
Wait three to five days to view your bank account for two small deposits, and then log in to your PayPal account and, on the Confirm Deposit window, enter the amount of each deposit to confirm your bank account. Click "Submit."
Tip
Change your PayPal password to help avoid fraudulent access to your account.
Set up the account when no one else is looking.