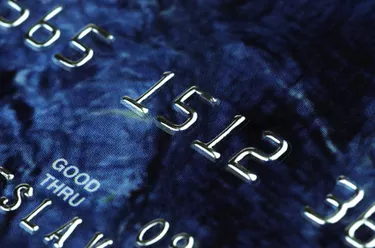 PayPal is an online banking system that allows you to pay for your online shopping merchandise, among other purchases. A PayPal checking account is a bank account that is linked to the PayPal account. To process and open an account, there are steps that are required for verification.
Step 1
Join PayPal if you have not done so and fill in the required application. Choose what type of account you will need, whether it's a Personal, Premier or Business account.
Step 2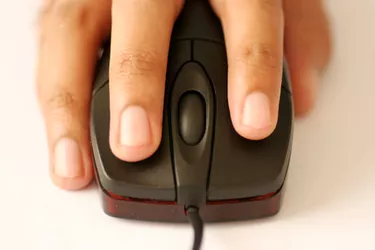 Log into your PayPal account, under the "My account" tab, then click profile. Click on the "Add or edit bank account" link until another screen pops up, asking you whether or not this is a checking account or savings account.
Step 3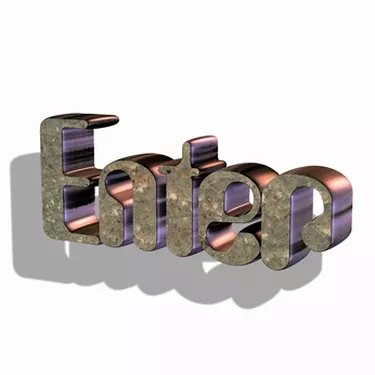 Choose "Checking account" and enter your bank routing number. Enter your bank checking account number, then select continue.
Step 4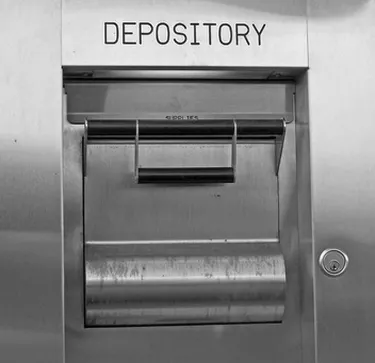 PayPal will make two small deposits into your account. Check your bank statement after three days and find those two deposit amounts.
Step 5
Log into your PayPal account, then select "Bank accounts" and confirm those deposits. You just opened a checking account using PayPal.
Tip
When using PayPal, beware of scam websites that are out to steal your money and identity.